SARS Operatives Shoot 17-Year-Old Boy While Searching For Kidnappers In Abuja [Photos]
Operatives of the Special Anti Robbery Squad (SARS) have been accused of shooting a 17-year-old boy named Sadiq while chasing some suspected kidnappers in Abuja.
According to SaharaReports, the incident happened on Monday when a team of SARS officials scaled the fence of the victims house and opened fire on occupants.
A source said Sadiq was performing his ablution when he was shot in the arm as he tried to run upon sighting the gun-wielding officers whom he took for armed robbers.
"One of the officers shot him in the hand. Sadiq was bleeding. He handcuffed Sadiq and one of the neighbour's son and took them into their vehicle.

"Meanwhile, the remaining officers broke the doors into the house, brought out the remaining boys and her husband and started beating them up," the source said.
ALSO READ: Nigerian Man Arrested, Handcuffed & Extorted N50,000 By SARS Officers For Keeping Beards [Video]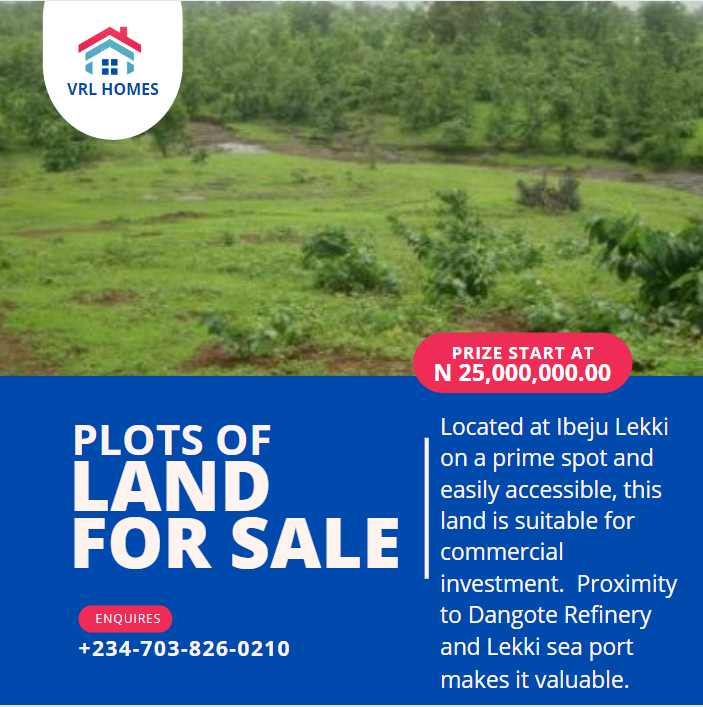 The source said she was later informed that the boys were being detained at the SARS office in Guzape where the officers claimed that they were trailing a kidnapper who had demanded for ransom money.
"After we narrated our own side of the story, the officer realised there were some hidden facts. After clearly listening to his step mum, a senior officer asked them to release everybody.

"After going back and forth, I insisted they give us Sadiq for treatment and seeing it's a gunshot injury and none of the hospitals will accept us without a police officer attached to us. I demanded that one of the police officers should accompany us to the hospital.

"They took Sadiq into their Hilux vehicle and drove him to National Hospital and left. The doctors told them to wait behind and submit their statement but they refused and left us there. When the bandage on Sadiq's hand was removed, it was a gunshot injury," she added.
The bullet was said to have damaged Sadiq's radius and ulna bones as well as the tendons on his wrist.
The lady called on Nigerians to join her and the family in demanding for justice for Sadiq, who was neither a kidnapper nor thief.
When contacted, the spokeperson for the FCT Police Command, Mr Anjuguri Manzal said he had not been briefed about the incident and would therefore not comment on it.
ALSO READ: SARS Operatives Threatens LAUTECH Student With Gun To Transfer All His School Fees To Them