Rwandan Government has taken delivery of five humanoid robots to assist the country in screening patients, and delivery of foods and drugs to those suffering from coronavirus.
BBC reports that the country's health minister, Daniel Ngamije, who broke the news on Tuesday, said the move is aimed at reducing the exposure of health workers to COVID-19 patients.
"The use of robots in fighting against COVID-19 will help doctors and nurses in reducing their contact with COVID-19 patients and minimizing their risk of infection with the deadly virus," he said.
ALSO READ: Crocodile Kills, Eats Man Who Disobeyed Coronavirus Lockdown Order By Rwandan Government
Ngamije also disclosed that the robots have been given Rwandan names — including Akazuba, Ikizere, Mwiza, Ngabo, and Urumuri — and would also act as video-conferencing links between patients and doctors.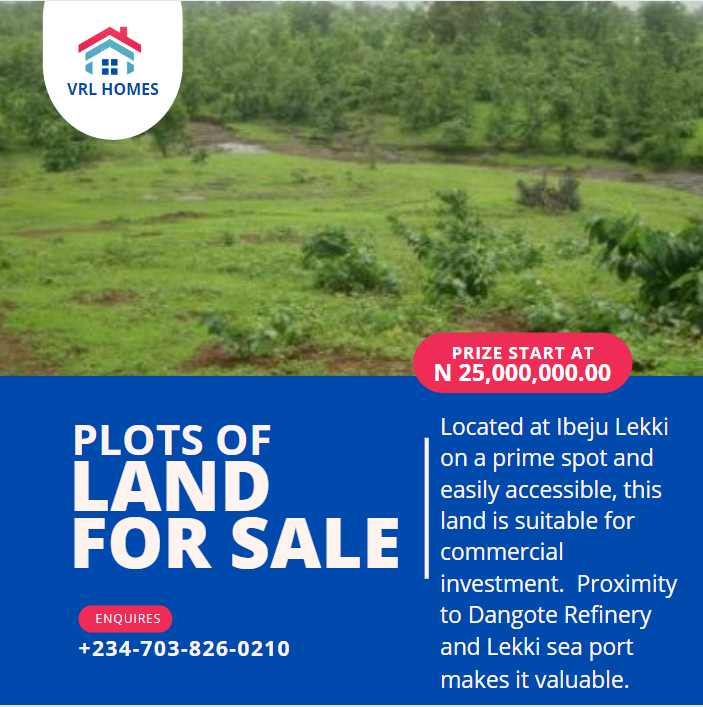 The Rwandan health minister said the humanoids, which were manufactured by a Belgium-based company, are equipped with a number of abilities including the capacity to screen 50 to 150 people per minute.
ALSO READ: Police Shoots Two People Dead For Defying Coronavirus Lockdown Order By Rwandan Government
It is also understood that they would be able to record and store patient data, alert health workers to abnormalities, and warn people who aren't wearing masks or are wearing them improperly.
"The smart mobile robots also have functions like facial recognition, temperature screening, monitoring patient's status and keep medical records of the patients," he said.

"Because of these capabilities, they will enhance health workers' efficiency and effectiveness in fighting COVID-19 in our country," he said, adding that they would also facilitate the transformation from paper-based to digital patients' files.

"It is exciting to see different institutions join hands to seek solutions to address COVID-19. It is yet another milestone that technology is used to improve healthcare in Rwanda," said the minister.
As of May 19, Rwanda has recorded 308 confirmed cases of the novel coronavirus, 203 recoveries and no deaths, according to Worldometer.
ALSO READ: Coronavirus Vaccine Tested On Humans Yields Positive Results, Shows Signs Of Creating Immunity