The Nigeria Centre for Disease Control (NCDC) has officially recorded the confirmed cases reported in Cross River State, after days of controversies on the cases.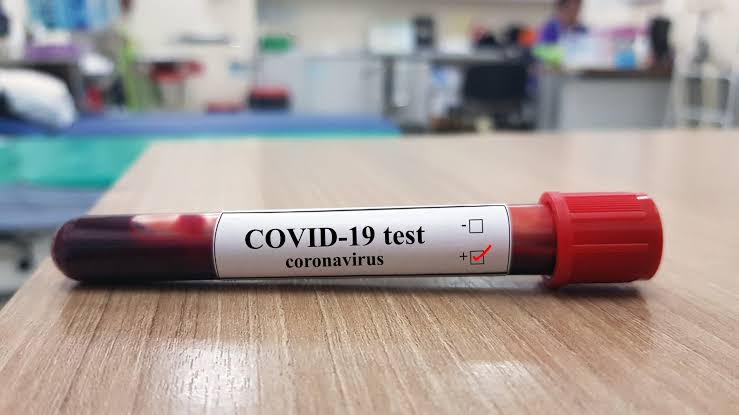 Out of the 575 new COVID-19 cases that were confirmed by the NCDC on Monday, five were from Cross River, after more than four months of recording no infection.
The confirmation for Cross River comes after the Nigerian Medical Association (NMA) accused the state governor, Ben Ayade, of hiding COVID-19 patients to avoid being included in the daily updates of the NCDC.
Cross River State had before now reported no case of Covid-19 since the country's index case was confirmed on February 27.
With the latest development, it is now official that all the 36 states in Nigeria and the Federal Capital Territory (FCT) have recorded coronavirus cases with the total number of confirmed cases in the country put at 29,286.
According to the NCDC, the 575 new cases are reported in Lagos-123; FCT-100; Delta-58; Edo-52; Ogun-42; Katsina-24; Bayelsa-23 and Rivers-22.
The other states with new infections include Borno-19; Plateau and Ondo-18; Oyo-17; Kwara-15; Osun-13; Enugu-9; Nasarawa-7; Abia-6; Cross River-5; Kaduna-3 and Ekiti-1.
A total of 163 Covid-19 patients were discharged across Nigeria in the last 24 hours with the total number of successfully treated cases now 11,828.
"1 new state has reported a case in the last 24 hours. Till date, 29286 cases have been confirmed, 11828 cases have been discharged and 654 deaths have been recorded in 36 states and the Federal Capital Territory.

"The 575 new cases are reported from 20 states- Lagos(123), FCT(100), Delta(58), Edo(52), Ogun(42), Katsina(24), Bayelsa(23), Rivers(22), Borno(19), Plateau(18), Ondo(18), Oyo(17), Kwara(15), Osun(13), Enugu(9), Nasarawa (7), Abia(6), Cross River(5), Kaduna(3), Ekiti(1).

"On the 6th of July 2020, 575 new confirmed cases and 9 deaths were recorded in Nigeria," the NCDC said.
See the breakdown of cases by state below;
A breakdown of cases by state can be found via https://t.co/zQrpNeOfet#TakeResponsibility pic.twitter.com/EJWf8DQk2v

— NCDC (@NCDCgov) July 6, 2020