IPOB's Cattle Ban: Northern Group Calls For Total Boycott Of All Igbo Businesses
The Coalition of Northern Groups (CNG) has called for a boycott of all Igbo businesses all over the North in retaliation to the ban placed on the consumption of 'Fulani cows' (beef) in the South-East by the Indigenous People of Biafra (IPOB).
KanyiDaily recalls that IPOB had announced that "the ban placed on Fulani cows will take effect in April 2022. "Effective this month Fulani cows will not be used for any social or ceremonial events and festivals in Biafraland.
"Our native cows will be used instead for these events Traditional Custodians of our Culture, the Clergy and Town Unions must ensure that this message gets to the grassroots.
"We cannot continue to eat and bring cause and damnation upon our land and upon ourselves by consuming cows that were used for bestiality."
Reacting in a statement issued by the CNG spokesman, Abdul-azeez Suleiman, the group called for a total boycott of all businesses operated by the Igbo all over the North.
He noted that IPOB's order issued in a statement on Monday by one Emma Powerful amounted to "a grave provocation and serious threat to northern commercial interests in the South-East and, by extension, to the physical well-being of northerners living as minorities among Igbo communities.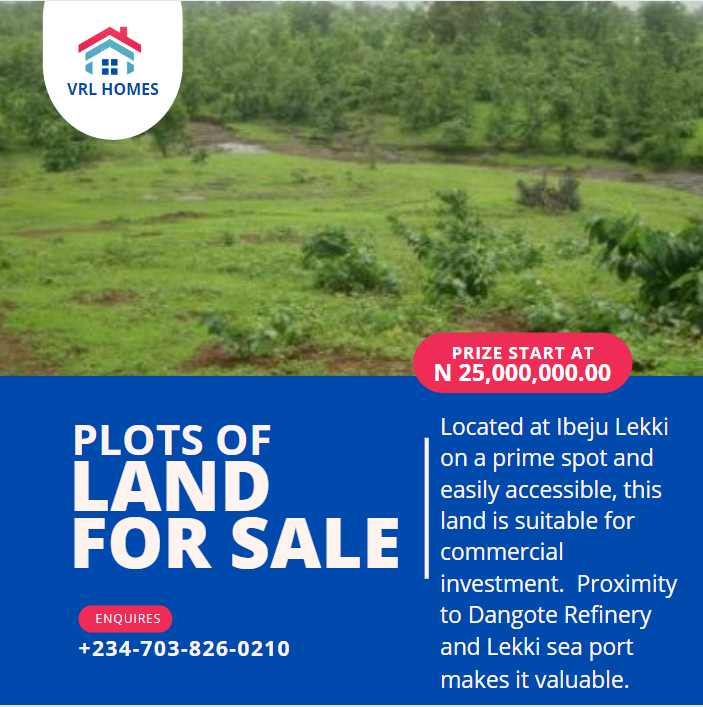 "In a renewed resolve to pay coin for coin for any direct or indirect attack or threat to northerners and their interests anywhere in the country, the CNG called for the total boycott of all businesses, goods and services operated by Igbo in the North, effective from the same April 2022.
"The CNG also called on northerners everywhere to decline support for any political party or formation or movement that has the active participation of South-East politicians.
"For the avoidance of doubt, the North, while maintaining its tradition of tolerance and accommodation, shall, however, no longer be disposed to condoning further acts of irresponsibility in the form of deliberate threats of intimidation or harassment targeted at northerners living and doing legitimate businesses elsewhere in the country.
"Since such targeted utterances in the past had led to physical attacks on northerners and destruction of their properties, particularly in the South East, we urge northern transporters and suppliers of goods to consider alternative trade routes to avoid the imminent risks that come with this threat by IPOB.
"We warm that the North has had enough of the antagonism from the South-East and its attack dog, the IPOB and will no longer remain passive under such deliberate and sustained attacks. The North will henceforth be forced to react to every provocation and unwarranted abuse and violations.
"The North's reticence in speaking out or taking action is not borne out of fear or ignorance of how to respond in kind."
This comes a few months after IPOB banned the rearing and consumption of cows in the South-East, saying only local breed would henceforth "be consumed and used for all ceremonies in Biafraland."