A Coalition of Northern Group (CNG) has expressed readiness for reprisal action when next its people are killed in the South-East by the Indigenous People of Biafra (IPOB).
CNG spokesperson, Abdul-Azeez Suleiman stated this on Monday, November 22, while speaking with journalists at a press conference held in Kano State.
According to him, the North would no longer remain idle when next its people are deliberately targeted and massacred in the south-east, or anywhere in Nigeria.
He said, "The north will no longer remain idle when its people are deliberately targeted and massacred while the perpetrators are shielded by criminal tribal bigots who pose as leaders."
Suleiman slammed Igbo leaders for visiting President Muhammadu Buhari at the Presidential Villa, Abuja, to demand the release of the IPOB leader, Nnamdi Kanu.
He further demanded the arrest and prosecution of the Igbo leaders seeking to secure Kanu's release, insisting that the power to release the IPOB leader only wrested, and vested in the judiciary.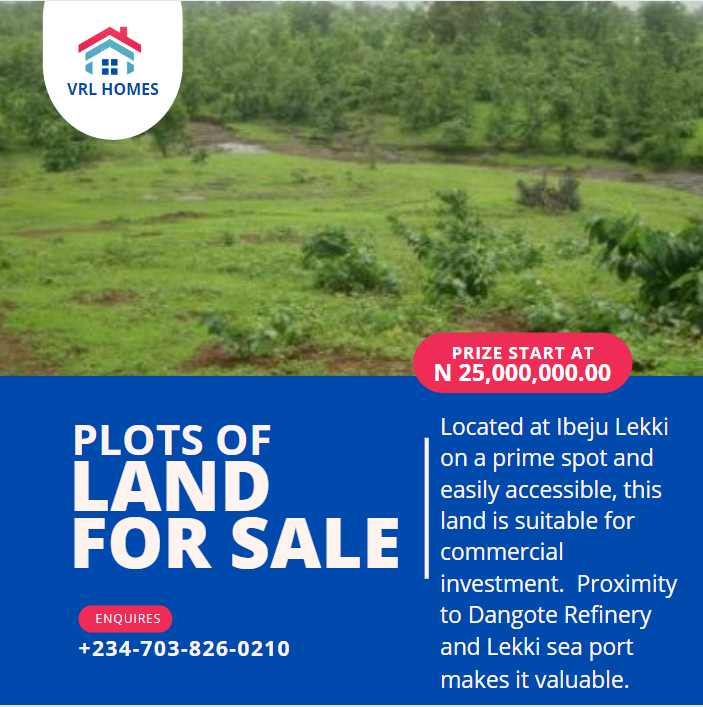 Suleiman said "we demand the arrest and prosecution of those Igbo leaders, and any other group, or individual who are involved in this complicity to get Chief Kanu freed."
The Northern Group asked President Buhari to reclaim his statesmanship by refusing to be cajoled into interfering with the standard principle of separation of power.
Suleiman warned Buhari that the North has realized that he places a premium on the pursuit for a vote than he does for the sanctity of the lives of Northerners, and security personnel who stake their lives in the service to the nation.
The Northern group warned that "any attempt by President to accede to the demand to release, without prosecuting Kanu will inadvertently reduce Nigeria to a lawless state where criminals of all shades will commit crimes against the country and ask their traditional rulers and other regional or tribal leaders to press for their release "
The Coalition of Northern Group stated that "from 2017 to 2020, at the peak of IPOB's dangerous campaign, Kanu had instigated the killing of more than 1230 Northern Nigeria citizens living in parts of the south-east. "
Suleiman revealed that "several millions worth of businesses, properties and valuable assets belonging to Northerners and citizens of other regions were destroyed across the Southeastern cities on the instructions of Nnamdi Kanu within the same period ".
Meanwhile, the Minister of Labour and Employment, Chris Ngige has revealed how President Buhari can grant the unconditional release of Nnamdi Kanu without involving the judiciary.