I'm Tired Of Working 6-8 Hours A Day, Can't Wait To Leave Office – President Buhari
President Muhammadu Buhari has revealed that he's tired of working six to seven hours a day due to his old age, saying he looks forward to his exit from office.
During an interview on the Nigerian Television Authority (NTA) on Thursday night, Buhari said many of his colleagues and age-mates were enjoying their retirement, but he continuously works between six to eight hours a day.
The president, who wished he "will be less busy", said he expects Nigerians to commend him for doing so much work for them and for offering his best at his age.
Asked how he felt clocking 79 recently, Buhari said: "Yes, I think COVID-19 has come to my rescue in the sense that the amount of people that you need to see you, can't see you so that is losing no time.
"And about my age, yes, I see my colleagues, they are now resting and I assure you that I'm looking forward to the next 17 months when I too would have to be less busy.
"The age is telling on me, working now for 6,7,8 hours a day flight in the office is no joke. Questions of executive council memos from as many states as possible to be considered virtually every week. So, really it is a lot of hard work, but I asked for it and I cannot complain."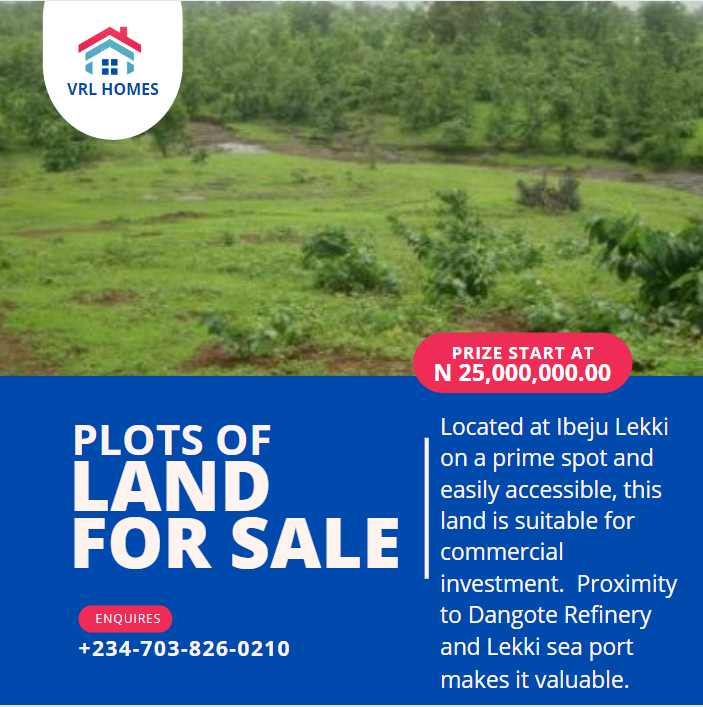 I Don't Expect Appreciation From Nigerians – Buhari
President Buhari also said that he does not expect Nigerian to appreciate him when he leaves office but to realize that he has done his best.
He said: "Yes, because, look, as you know I have been a governor. I have been a minister and I'm in my second term as President. So, I have gone through the system. And really, what else can I do with this country?
"I have given my best and I hope after I leave Nigerians will reflect and at least not show appreciation. I'm not expecting any appreciation. But what I'm expecting is for Nigerians to say yes, this man has done his best. This is the most I'm expecting from Nigerians. But it's no joke. I'm telling you.
"Look at the problem we're having in the southeast now. How many police stations were taken over, weapons missing. We closed the border with Benin, we closed the border with Niger. But we had to accept the reality that the weapons are coming from our own armories, police stations have been attacked and so on. So, the main problem is, I hope, i will leave a more secure Nigeria than what it is now."
President Buhari expressed optimism that the insecurity in the country can be resolved before he leaves office, noting that the security forces are working hard on it just as more equipment and ammunition are being procured.
KanyiDaily recalls that President Buhari had revealed why he won't mention the name of the candidate who he would prefer to succeed him in the 2023 general election.