Portable Reconciles With Kogbagidi After Accusing Him Of Rip-Off, Retrieves His Car [Video]
Fast-rising singer, Portable has finally reconciled with his manager, Kogbagidi, after he confronted him for allegedly ripping him off after using him for his personal gain.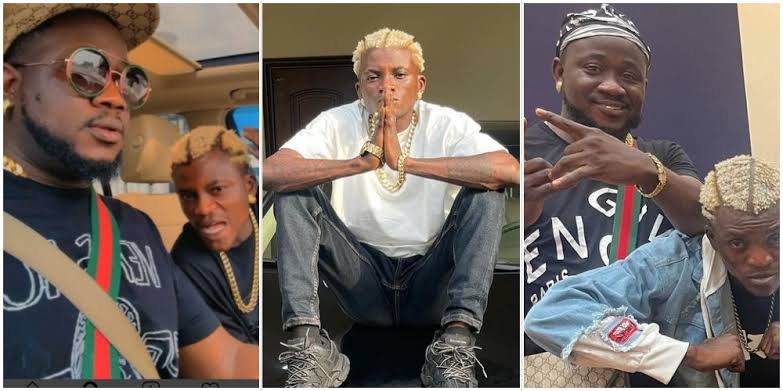 KanyiDaily recalls Portable was seen in a viral video wielding a baseball bat while demanding his car from Kogbagidi whom he accused of ripping him off his money.
The singer threatened to hit the show promoter with the baseball bat while raising his voice on how Kogbagidi has been unfair with the money they made from his shows.
Berely a few hours after the heated exchange, Portable has shared another video on his Instagram story where he revealed that he have settled his differences with Kogbagidi.
In the new video, Portable was seen hailing Kogbagidi as his boss after receiving his car, adding that though they may fight, they'd surely settle.
He said, "We fight and settle it; my boss Kogbagidi is here. We fight and settle it. My boss, believe in me; I believe in God, my phone, and sub. They said if you take me to London, I will run away. Don't mind them, they're only hating on me."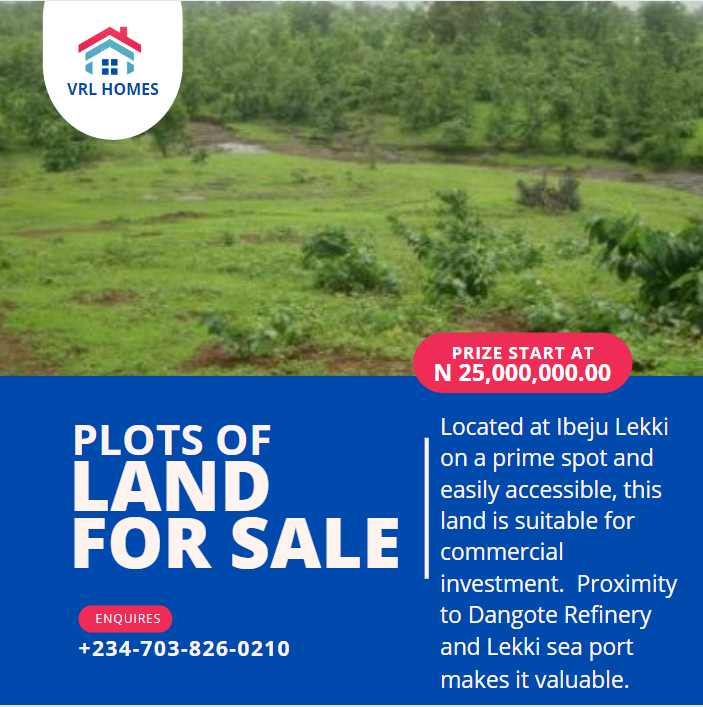 Watch the video below:
The development comes just two weeks after Portable apologized to Kogbagidi and his benefactors, Poco Lee, Olamide, for his social media outburst that Poco Lee was allegedly trying to rip him off his credit for their hit track, Zazoo Zeh.