I'll Reward Anyone That Finds Driver Who Stole My Range Rover – Actress Dorcas Fapson
Nollywood actress, Dorcas Shola Fapson has announced that she will reward anyone who helps her in locating a driver named Muhammed who allegedly stole her recently acquired Range Rover SUV.
Dorcas, who acquired the Range Rover SUV in June 2021, made the announcement on her Instagram page where she revealed that Muhammed stole the car on the evening of her birthday.
She stated that Muhammed allegedly carried out the act by making use of a fake license of the car to register with an agent and the agent had already been arrested.
The actress wrote, "On the evening of my birthday as i was getting ready to celebrate with family and friends it was brought to my attention that my driver had stolen my car.
"I'm offering a reward for anyone that has information on/can locate " Muhammed " & my car. He used this fake license to register with the agent who has already been arrested."
https://www.instagram.com/p/CYZ31jktOi0/?utm_source=ig_embed&ig_rid=440df0ee-8fb2-4eb1-a9e3-2f64ed25a996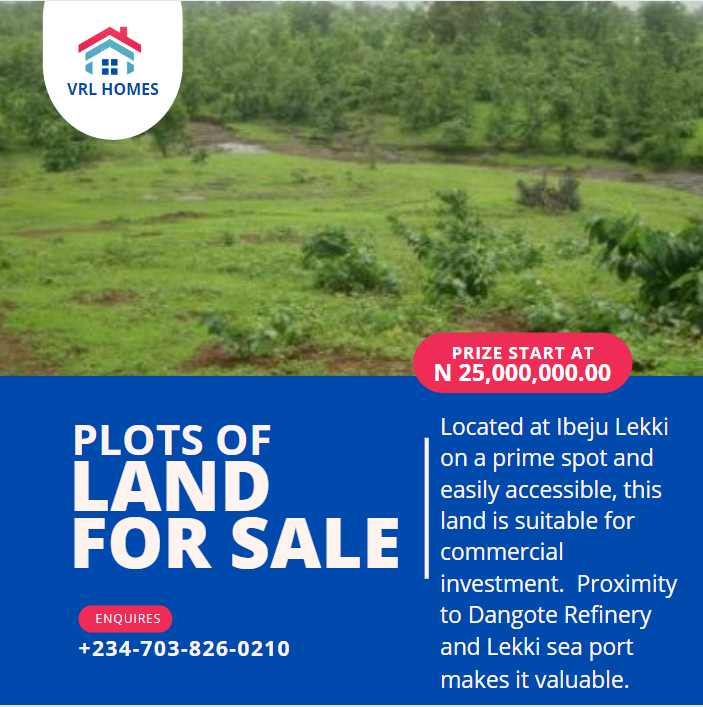 Dorcas Shola Fapson's Car Seen In Ogun State
KanyiDaily had also reported how Nollywood actress, Olive Utalor turned down a marriage proposal from her fiance of many years because the proposal did not come with a car for her.