The Arewa Consultative Forum (ACF) has reacted to the recent ban placed on the consumption of 'Fulani cows' (beef) in the South-East by the Indigenous People of Biafra (IPOB).
KanyiDaily recalls that IPOB had announced that "the ban placed on Fulani cows will take effect in April 2022. "Effective this month Fulani cows will not be used for any social or ceremonial events and festivals in Biafraland.
"Our native cows will be used instead for these events Traditional Custodians of our Culture, the Clergy and Town Unions must ensure that this message gets to the grassroots.
"We cannot continue to eat and bring cause and damnation upon our land and upon ourselves by consuming cows that were used for bestiality."
Reacting to the development, the Amalgamated Union of Foodstuff and Cattle Dealers of Nigeria said it will ban the movement of foodstuffs from the north to the south-east.
A statement signed by the Chairman of Northern Traders, Muhammad Tahir, said members of the association would stop sales of cattle, grains, onions and other foodstuffs in the Southeast.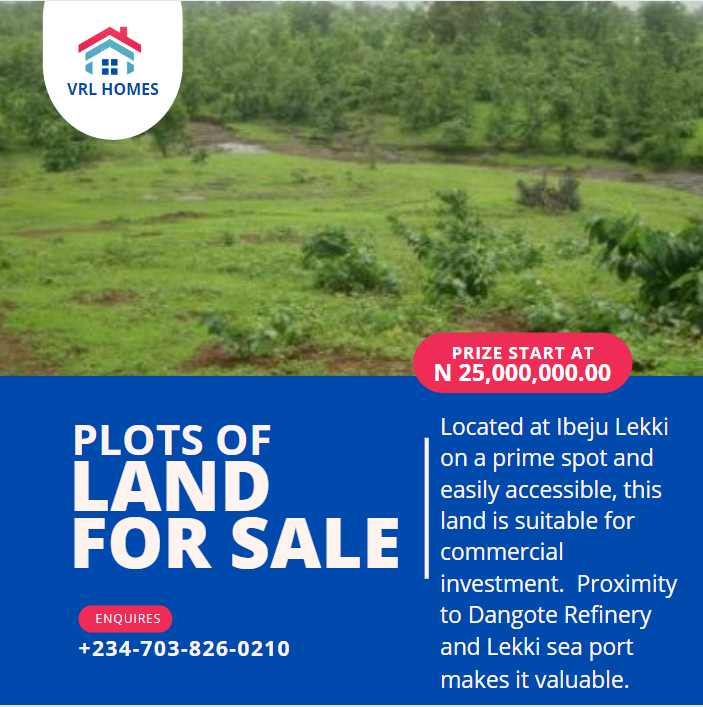 Tahir said, "For us, we would always support the indivisibility of Nigeria; but if IPOB wants to secede, then so be it.
"Bilateral trade between us and them is all about wealth creation for the two regions; the cattle we take to them is food and not poison."
Commenting on Tahir's threat, the National Publicity Secretary of the ACF, Emmanuel Yawe said that the order by IPOB was a declaration of war against northerners.
Yawe, who noted that Nigeria was not at war, enjoined all well-meaning Nigerians to call the Biafra agitators to order, adding that it would be difficult for the forum to appeal to the union this time around.
He noted that the fear and concerns of the Amalgamated Union of Foodstuff & Cattle Dealers of Nigeria were justified following the threat by the IPOB.
The AYF spokesman said, "We have appealed to this union in the past when their members were attacked and some killed and their property destroyed due to no fault of theirs.
"At that time, they mounted a blockade and stopped the supply of foodstuffs to the East. Prices skyrocketed and there was an outcry. Due to appeals by the ACF, they lifted the blockade.
"The recent actions by IPOB amount to a declaration of war. It is difficult for the ACF to appeal to the union to resume supplies to the East with the pronouncements of the IPOB.
"The concerns of the union and their fears are justified. Somebody should call IPOB to order. We are still one country and not at war. Their pronouncements amount to an open declaration of war."
This comes a few months after IPOB banned the rearing and consumption of cows in the South-East, saying only local breed would henceforth "be consumed and used for all ceremonies in Biafraland."