American rapper, Sean Combs, popularly known as Diddy, has gifted his twin daughters, D'Lila and Jessie, with matching Range Rovers on their 16th birthday party.
Diddy Gifts His Twin Daughters Range Rovers On Their Birthday
The rapper also organized a lavish birthday party for the twin girls who are his children from his past relationship with the late model, Kim Porter.
Diddy, 53, made sure his girls' sweet sixteen bash was unforgettable by gifting them their very first cars in front of their loved ones.
In a series of videos shared on their Instagram stories, D'Lila and Jessie could be seen looking overwhelmed with emotion while receiving their birthday gifts.
The girls were also seen screaming with joy while giving their father a very big hug, as a woman in the background reminded them they asked for one black and one white vehicle.
When they got into the driver's seat, they could be seen covering their mouths as they gasped in disbelief while admiring their SUVs, which both had giant red bows on the hoods.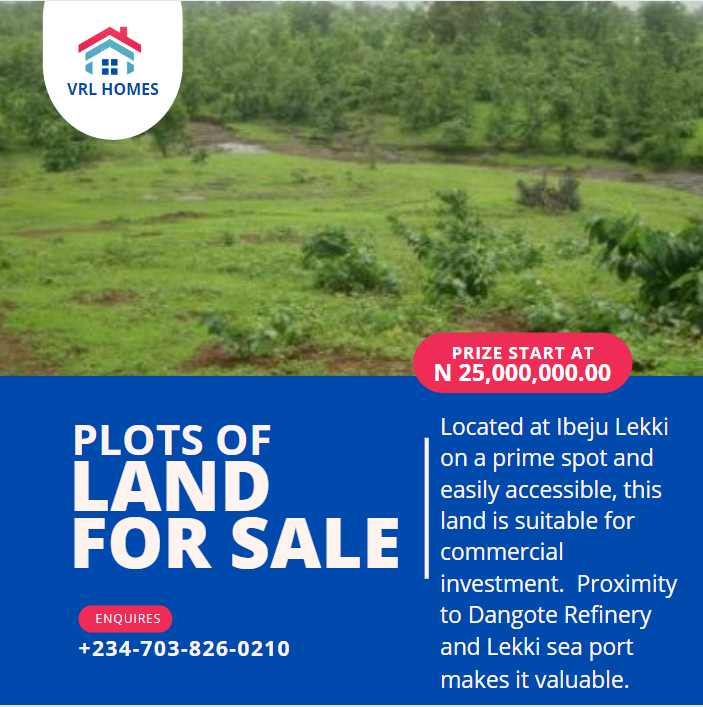 Although the model of the SUVs remains unknown, a new 2022 Range Rover will cost between $44,700 MSRP to $215,500.
Watch the video below:
This comes two months after Diddy was officially declared a billionaire and overtook his colleague, Kanye West as the second-richest hip-hop star.