It's Not Biblical For Woman To Bear Husband's Name Or Surname After Marriage – Fr. Kelvin Ugwu
A Nigerian Catholic Priest on Mission in Malawi, Fr Kelvin Ugwu has taken to his social media page to discuss the issues arising over the change of names by women after marriage to their husband.
In a lengthy Facebook post, Fr. Ugwu argued while making reference to Bible verses that a woman dropping her father's name and picking that of her husband is unbiblical.
He noted the culture of forcing a woman to change her surname to that of her husband's makes it look like women have no identity, no existence till they are married.
The priest further added that the culture of changing a woman's name after wedding is not what portray the Christian teaching of "two becoming one flesh."
He said that in the Bible, people were identified by what they do or where they live or the children they have or simply as wife or husband of so and so person. They never changed their names.
Fr. Ugwu advised that women should not be forced to change their surnames to those of their husbands', it should be by choice. Read his full post below: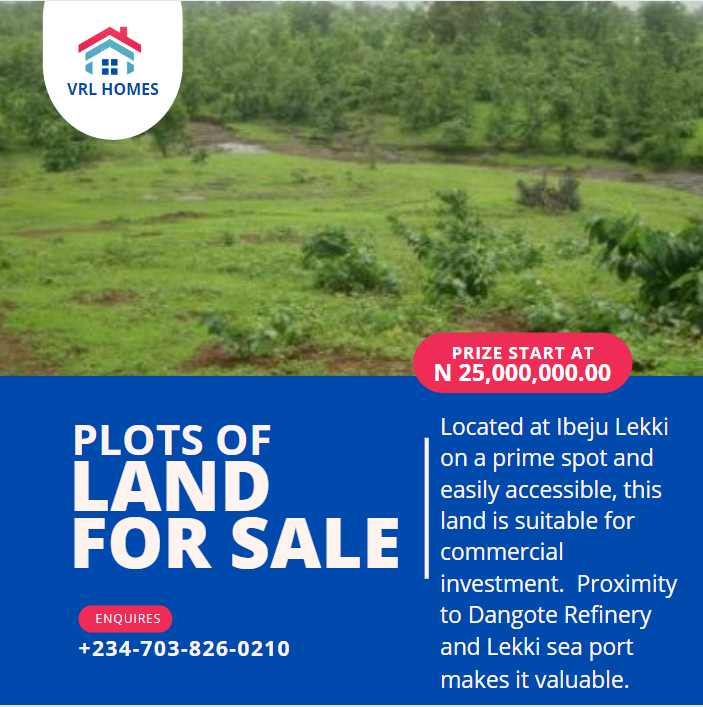 Meanwhile, the General Overseer of Salvation Ministries, Pastor David Ibiyeomie has advised single ladies against seeing the sex organ of their partner before marriage.