A fisherman has caught a creepy fish with lips and human-like teeth in Malaysia.
A photo of the fish was posted on Twitter by user @raff_nasir with caption: "bibir dia lagi seksi dari aku" meaning "His lips are hotter than mine".
The photo has since gone viral and many people commented on the lips and teeth of this particular specimen.
While questions were asked whether the pictures had been edited or not, people have been quick to point out they believe it's a type of fish known as a triggerfish.
According to National Geographic, there are 40 different kinds of triggerfish, the largest being a stone triggerfish that can grow up to an impressive 3.3 feet long and are found in the Eastern Pacific.
People have reacted hilariously to Raff's picture of the fish, with one person editing it to have eyelashes and long nails.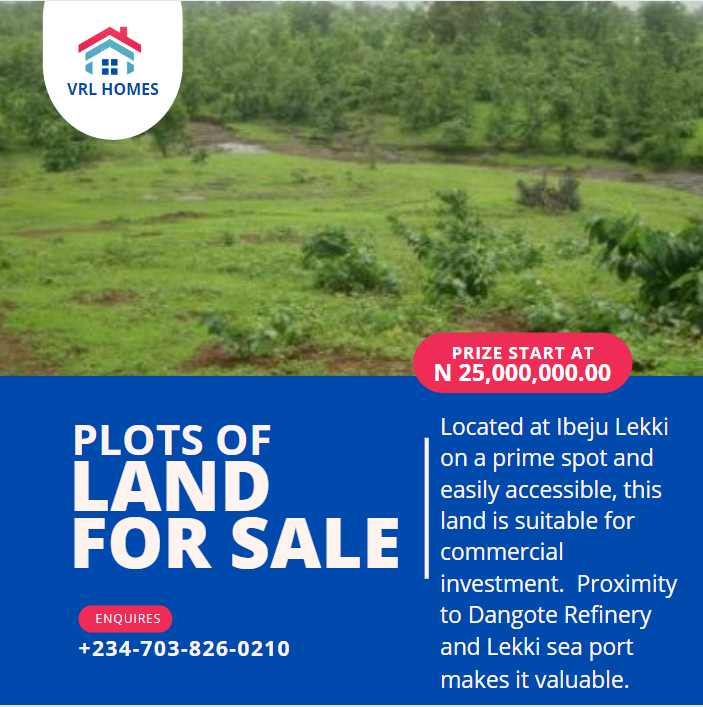 — ken (@KenkenLegada) July 2, 2020
Meanwhile, A chinese company was caught on camera forcing employees to eat raw fish and drink chicken's blood for not meeting sales targets.