Oh In Hye cause of death: South Korean Movie star dies at 36
Popular South Korean actress Oh In-hye is dead. The star actress died aged 36.
A friend found Oh unconscious at her home in Incheon's Songdo International Business District, South Korea. Her friend called paramedics and the police.
She was transported to a local hospital where she was given cardiopulmonary resuscitation (CPR) before being taken to another hospital. Her breathing and pulse reportedly returned but she did not regain consciousness and sadly passed away.
READ: Lloyd Cafe Cadena cause of death: YouTube Star Dies at 26
Her death is being treated as a suicide.
According to police, they responded to a call from Oh's friend, who found her unconscious at home at around 5am on Monday 14th September 2020.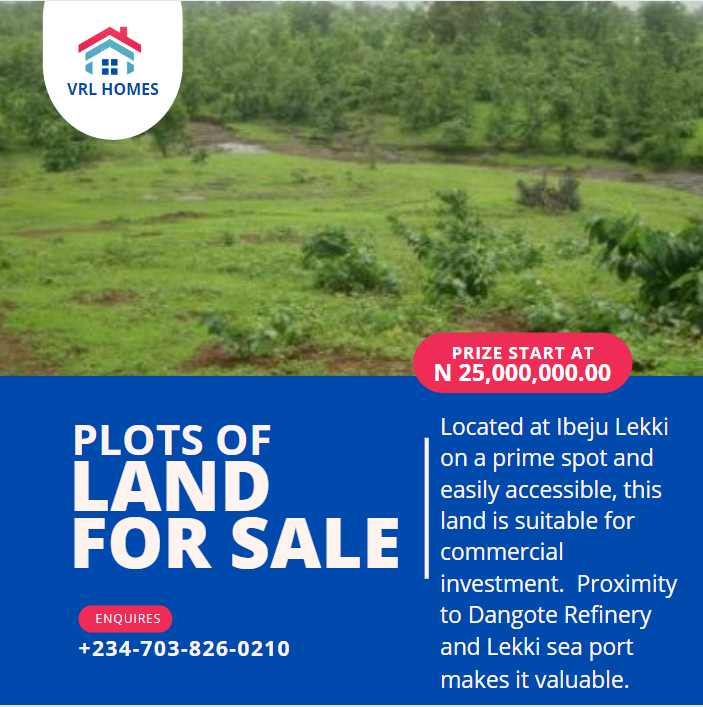 A police spokesperson said of Ms Oh In-Hye cause of death;
"We have found no reason to suspect murder and there were no signs of intrusion into Ms. Oh's house,"

"It appears she made an extreme choice."
ALSO READ: Pregnant YouTube Star, Nicole Thea Dies At Age Of 24 Along With Her Unborn Son, Reign
In-Hye made her acting debut in the 2011 film "Sin of A Family. She also appeared in the movies  "Red Vacance, Black Wedding," "The Plan" and recently in the television drama "539 Yeonnam-dong."
Her death comes same day Japanese star actress Sei Ashina also died from suicide. They were both 36.
In other news, Popular Youtuber Ethan Is Supreme died few days ago of an apparent drug over-doze. 
Meanwhile, a 19-Year-Old Beautiful Model, Chloe Davison Killed Herself For Not Getting Enough Likes On Social Media. – The teenage girl who was addicted to social media ended her life after she failed to get enough "likes" on her photos.