Police Stop 22-Year-Old Man From Committing Suicide Over Inability To Marry Buhari's Daughter, Hanan
Kano State Police Command has done a counselling session with a 22-year-old man, Abba Ahmed, who earlier threatened to commit suicide if Hanan, the daughter of the President Muhammadu Buhari, did not marry him.
Ahmed, a businessman and 400-year Accounting student of the North West University, Kano now Yusuf Maitama Sule University, said he has been sending marriage proposals to Hanan on Facebook and Instagram.
The man, whose father died in 2013, told The Nation he had been thrilled by Hanan's beauty and educational qualifications.
"I am in love with her (Hanan) because of her beautiful face, her level of education and integrity of her father (Buhari). I tried informing her but I don't know whether the messages got to her," Ahmad said.
After the First Lady, Aisha Buhari, shared photos of her daughter's wedding on Friday at the Presidential Villa on Instagram, Ahmed posted he would commit suicide if Hanan wedded another man on Friday.
When The Nation asked why he would die because of a woman, he said: "I just said it."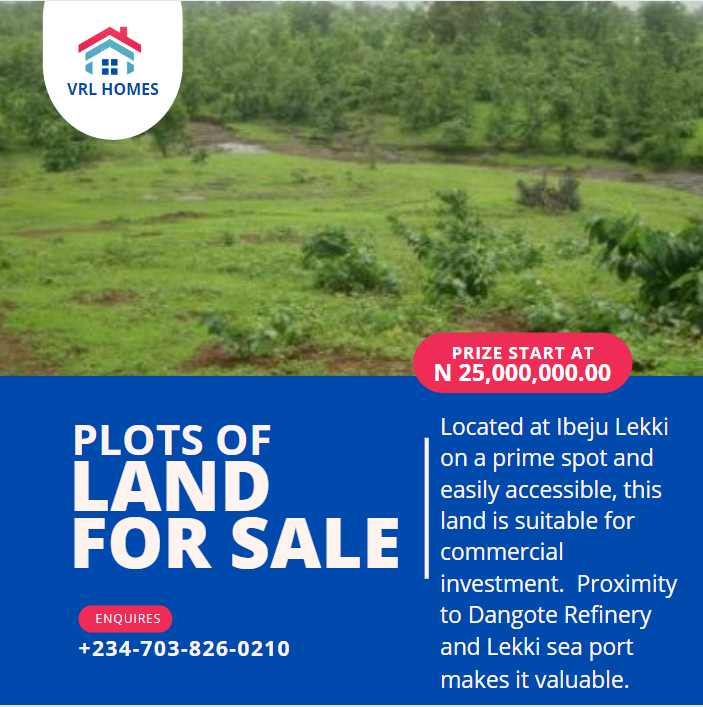 However, Kano police spokesman, Abdullahi Haruna, said Ahmed was invited to the Command Headquarters where he was persuaded not to commit suicide.
Kano Police Commissioner Habu Sani and a Police Imam held a counselling session with the man at the police command on Friday.
Police spokesman, Frank Mba also spoke with Ahmad on telephone for 6 minutes, 6 seconds, convincing him not to commit suicide even if he did not marry the President's daughter.
Ahmed was reportedly told that he could marry another beautiful woman and reminded his religion preaches against suicide.
After dropping his suicidal plans, Ahmad, who thanked the Police, expressed desire to join the Force because of the "friendly manner" the Police treated his case.
"We were able to invite Abba Ahmad to the Police Command. He was counseled by the Force PRO, DCP Frank Mba, virtually, as well as the Kano Police Commissioner, Habu Sani, at the end of which he rescinded his earlier decision to hang himself.

"He accepted that his decision is not in his best interest and rejected his motives. He regretted his comments that if he did not marry President Muhammadu Buhari's daughter, Hanan, he will hang himself," Haruna said.
The PPRO quoted Ahmed as saying, "My one-on-one encounter with Police authorities has made me have a rethink and I now have a soft spot for the police, and I have the interest to join the Police Force when such an opportunity arises.
"I realised that my intention is not healthy. Henceforth, I will never again attempt to find myself in a situation, where the Police will invite to quiz me. I will never be involved in anything that is tantamount to an offence," Ahmed said.
According to the PPRO, the Police also invited Ahmed's mother and other family members who assured the Command that they will monitor and take good care of him, and prevent him from hanging himself.
Meanwhile, KanyiDaily had earlier reported that Hanan Buhari has finally been given out in marriage to Mohammed Turad Sha'aban, a special assistant to former Lagos State Governor and current Minister of Works and Housing, Babatunde Fashola.