UNN First Class Student Commits Suicide Over Mental Heath, Leaves Note On Facebook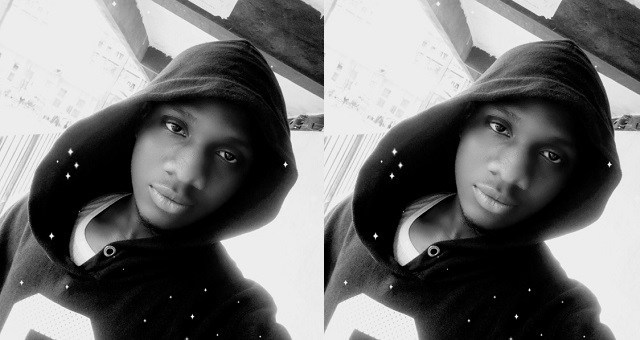 Chukwuemeka Akachi, a first-class final year English and Literary studies student of the University of Nigeria, Nsukka (UNN) has committed suicide after a long battle with his mental health.
According to reports, Akachi died yesterday after consuming two bottles of a poisonous substance and it was the second time he would be attempting suicide in recent times.
Before he died, the first class final year student left a suicide note and revealing his long battle with mental health on Facebook which reads:
Suicide Note.
Forgive me. In case you are the one who found the body, I am really sorry. It had to be someone, you know. I have chosen Jo Nketaih's poem as my suicide note: "They said you came looking for me. I didn't drown; I was the water." Where do atheists go to when they die? lol. Amen.
See the screenshot below: