2023: Tinubu Will Fight Tooth And Nail To Get APC Presidential Ticket – Senator Hanga
The pioneer national chairman of the Congress for Progressive Change (CPC), Senator Rufai Hanga said the National Leader of the ruling All Progressives Congress (APC), Bola Tinubu, will fight tooth and nail to get the presidential ticket of the party for 2023 general elections.
Senator Hanga, who stated this while speaking in an interview with Daily Independent on Friday, said Tinubu is a fighter who would do everything necessary to succeed President Muhammadu Buhari.
The lawmaker, who recently dumped the APC also said even though there is a pact between President Buhari and Tinubu before the 2015 elections, he doubts if Buhari will honour that pact by ensuring Tinubu succeeds him in 2023.
He said "I believe Asiwaju is a fighter. He will fight tooth and nail to get the presidential ticket. if he does, he may get away with it. I doubt if he won't fight for it. He is a fighter. Let's see what happens when that time comes. But the Asiwaju I know will not chicken out easily. He will fight till the end. Asiwaju is a politician of repute. He knows what he is doing".
"Look at me here, Senator Rufai Hanga, I am not Asiwaju and I'm nothing close to him. I told you I have walked away from APC. I don't have a party for now but if tomorrow comes, definitely, you will find me somewhere, not necessarily in PDP but I have somewhere to go to".
"The Asiwaju I know have several options available to him and he has the capacity to relate with his political associates. They see him as a General and anything he says, they obey. Asiwaju also has a capacity not to lose out completely anyway. He may not be the president but I assure you, he will not lose out".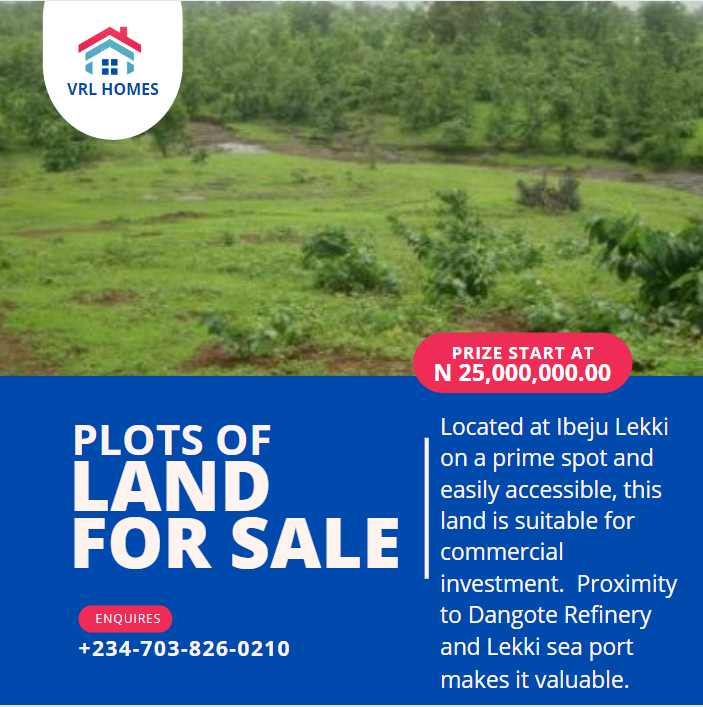 "The least he will do is to go away with the South-West and some other states across the nation. He has done it before and I am sure he can still do it again."
KanyiDaily recalls that an elder statesman and founding member of the Arewa Consultative Forum, Alhaji Tanko Yakasai recently revealed that Tinubu paid him a visit to seek his support for his 2023 presidential ambition.