Tinubu Visited Me To Seek Support For His 2021 Presidential Ambition – Tanko Yakasai
Alhaji Tanko Yakasai, an elder statesman and founding member of the Arewa Consultative Forum, has confirmed the national leader of the All Progressives Congress (APC), Bola Tinubu, wants to be president of Nigeria in 2023.
Speaking with Saturday PUNCH on Friday, Yakasai revealed that Tinubu recently paid him a visit to seek his support for his 2023 presidential ambition.
Yakasai, who revealed he has no intention of joining politics but he has the constitutional right to back any candidate of his choice, said he would support Tinubu's presidential ambition.
He said, "I don't want to join any (political) party but I can support a candidate of my choice. I have said it way back in 1951 that I will not be a party member but I will support a candidate of my choice."
On the APC leader's visit, Yakasai said Tinubu came to visit him for his ambition, but he had two people he wanted to support for the presidency.
The elder statesman said he has vowed that any of them who came to ask for his support first would be the one he would support.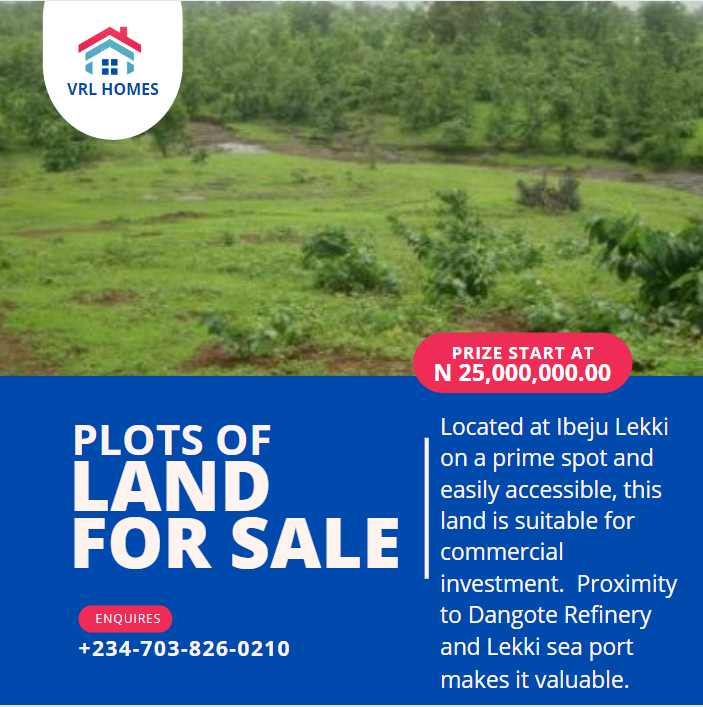 He said, "He (Tinubu) just came to visit me but actually I have two of them (presidential aspirants) that I have earmarked right from the beginning and I made a vow that any one of them who came to ask for my support first is the person I would support. Tinubu is the first person."
When asked whether Tinubu told him he would be contesting for President in 2021, Yakasai said, "He (Tinubu) did and he asked for my support."
Yakasai, however, said he didn't disclose to Tinubu, during the visit, that he would support his ambition.
While reiterating his determination to back the APC National leader, Yakasai said it is important first that interested aspirants should scale the hurdles of primary elections in their various political parties "then we will begin to compare them."
Although Tinubu is yet to declare his interest to contest in the forthcoming presidential election, several people have been drumming support for the APC leader.
KanyiDaily recalls that yesterday Nollywood practitioners including Mr Ibu, Harry Anyanwu and Foluke Daramola-Salako were seen in a video endorsing Tinubu to join the presidential race.