Former Federal Commissioner for Information and Ijaw national leader, Edwin Clark has accused the national leader of the All Progressives Congress (APC), Bola Tinubu of being afraid to talk about restructuring because of his 2023 presidential ambition.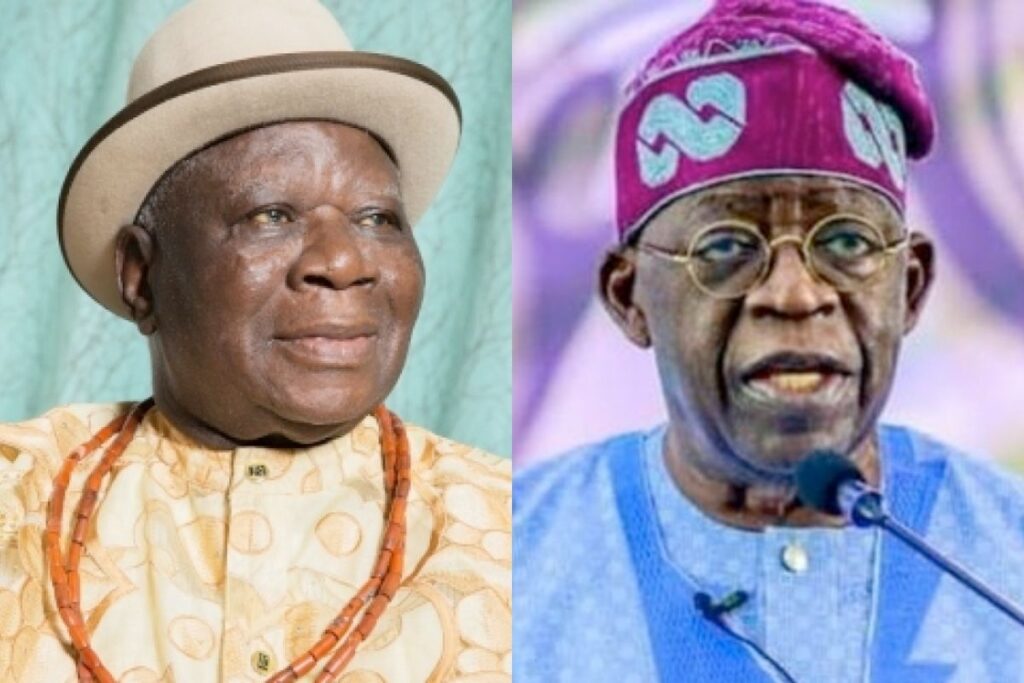 While addressing journalists at a media briefing in Abuja on Wednesday, Clark said that Tinubu brought restructuring to the manifesto of APC, but he is now afraid to speak about it because the party will not allow him to contest for the 2023 presidency.
He said, "What several Nigerians want is actually the restructuring of the country in order to douse the tensions and agitations which is almost tearing the country apart today, and is the main cause of the high insecurity being experienced.
"Nigerians are ready to accept the implementation of the 2014 National Conference, or the APC's El-Rufai Committee Report, any of which will no doubt satisfy the generality of the Nigerian people.
"The Tinubus who brought restructuring to the manifesto of APC have not spoken because they fear that if they do, they will not be allowed to contest for the presidency of the country, come 2023.
"We want to reiterate that we are more patriotic than those who do not believe in restructuring of Nigeria, even though we are very well pleased to shame them, because majority of other Nigerians also believe in the restructuring of the country. We, however, wish to advise those minority to follow us, the majority, as we mean well for the country."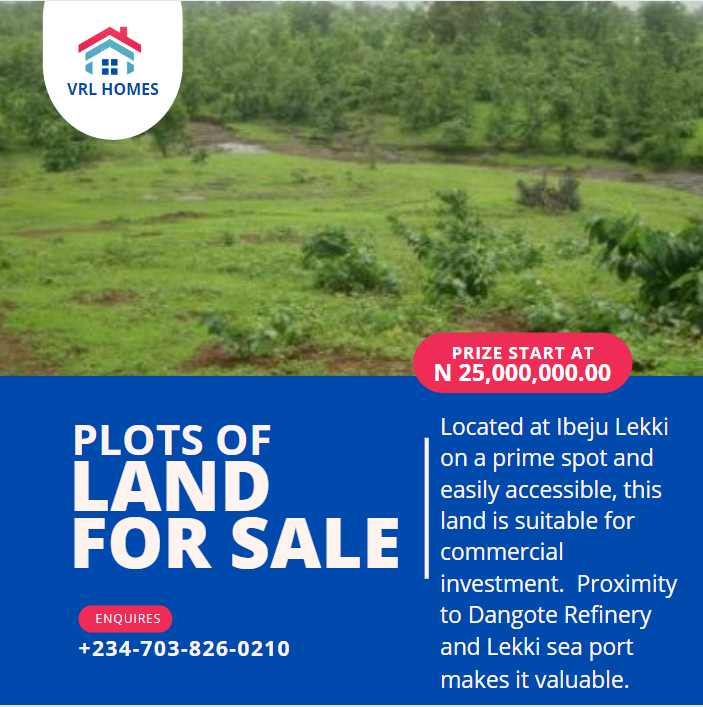 Clark also challenged President Muhammadu Buhari to convene a meeting of representatives of Nigeria to deliberate on the report submitted by the Nasir el-Rufai committee on restructuring.
Although Tinubu has not publicly declared his interest to contest in the forthcoming presidential election, there have been swirling rumours that he is keenly interested in the race.
Some prominent personalities and groups have been campaigning on his behalf while posters and billboards of the APC national leader are in major cities in Lagos State and across the country
Sources close to the former Lagos governor recently leaked his manifesto containing his 7 point agenda on education, technology, infrastructure, home grown business, leadership, and true federalism and democratic process.