Thousands Of #EndSARS Protesters Walks 30km From Awka To Awkuzu In Anambra [Video]
Thousands of Nigerians youths in Anambra State have marched 30 kilometer in protest against the extrajudicial activities of the now-defunct Special Anti-Robbery Squad (SARS) in the country.
The #EndSARS protesters walked 30km all the way from Awka to Awkuzu in protest against the SARS tactical unit of the Nigerian Police Force over its brutality, illegal arrest, extortion, extra-judicial killings, among others.
KanyiDaily had reported that a former SARS commander, CSP James Nwafor, was accused of masterminding the disappearance (or possibly death) of hundreds of innocent people whose whereabout are still unknown in Anambra.
Many cases of severe human rights violations were linked to the former Awkuzu SARS commander, including terrifying reports of torture, unlawful killings, the disappearance of detainees and unlawful arrests.
Although, Governor Willie Obiano had announced that CSP Nwafor will be prosecuted for all human rights violation allegations against him, the youths on Friday marched from Awka under the sun and in the rain, to the notorious SARS office in Awkuzu.
Below are some of the photos, videos and reactions of social media users.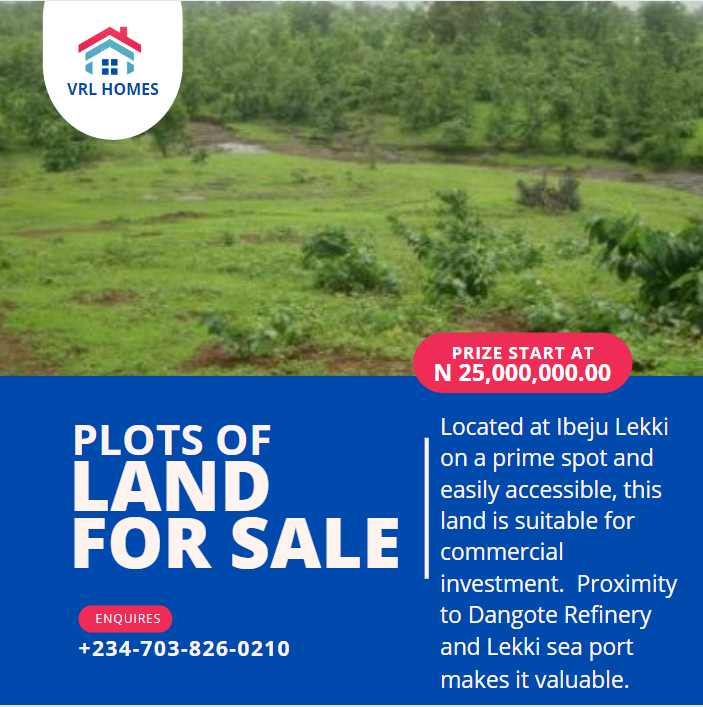 Protesters trekking from Awka to Awkuzu, Anambra State to #EndSARS 

— Instablog9ja (@instablog9ja) October 16, 2020
After a very tedious journey from Awka to Awkuzu (Equivalent to distance from Alausa to Lekki phase 1), the protesters have arrived at Awkuzu SARS & are being shot #EndSARS pic.twitter.com/MceEWsyH8e

— CAPTAIN (@ThisIsPOU) October 16, 2020
And we marched under the rain from Aroma Awka to Awkuzu sars office. 32km distance #weAreNotLazy#EndSARS pic.twitter.com/d2KBTpSRzz

— Çhį Bu z○r ☆ (@Bula_cch) October 16, 2020
Anambra state protesters from Ekwueme square, Awka to awkuzu sars.

A peaceful protest to Awkuzu SARS #Anambraprotest #EndSARS  #ReformThePoliceForce pic.twitter.com/YZK36sO8ei

— Lagos Pikin Reports (@LagosReports) October 16, 2020
@phynofino @2niteFlavour @iam_kcee @YulEdochie present at the Anambra #EndSARS protest, from Awka to Awkuzu.

Population na something else.. https://t.co/VVh0jwGDuW

— Harry The Good Guy 💸💸💡 (@harry_nonso) October 16, 2020
From Awka to Awkuzu SARS.. una dy try o💪🏾 and it's close to Anambra State University https://t.co/e8J4RLgxwD

— Osinachi👻 (@AbumOsinachi) October 16, 2020
Chineke eeh, Trekking from Awka to Awkuzu, my people….. We move ✊❤ https://t.co/MQI72Rs12E

— U G O N N A ⚽ (@austinsniper10) October 16, 2020
Awka to Awkuzu is 30km

5 hrs walk

This is heavy #EndSARS #SARSMUSTEND pic.twitter.com/gActUW9T32

— ElonOfEnugu (@CofEnugu) October 16, 2020
KanyiDaily recalls that the owner of Upper Class Hotel in Onitsha, Chief Bonaventure Mokwe had also shared his heartbreaking experience with CSP James Nwafor and SARS Awkuzu after he was framed for murder.