Death Plot: Duncan Mighty Lied Against Us, We Dare Him To Post Evidence – Wife's Family
The family of Vivien Nwakanma, wife of Nigerian singer Duncan Mighty, has denied the 'death plot' allegations recently levelled against them by the musician.
KanyiDaily recalls that in an Instagram post, Duncan Mighty had accused his wife, Vivian, her mother, Charity and siblings, Maria and Bright, of going diabolical to poison him to death and inherit his properties.
According to the singer, his wife confessed to him that her family had held a meeting where they planned to kill him and take over all his properties because he was an only child.
Duncan Mighty said his wife revealed that she and her family members took it farther by consulting native doctor, who gave them a liquid substances which she was supposed to put in his food and bathing water.
The singer stated that he has the "confession" recorded with clear evidence and proofs, and would release it to the public should Vivian or her family members try to deny the allegations.
However, during a telephone interview with PUNCH, his siter-in-law, Maria Nwakanma, denied the allegations and dared him to post the evidence he had.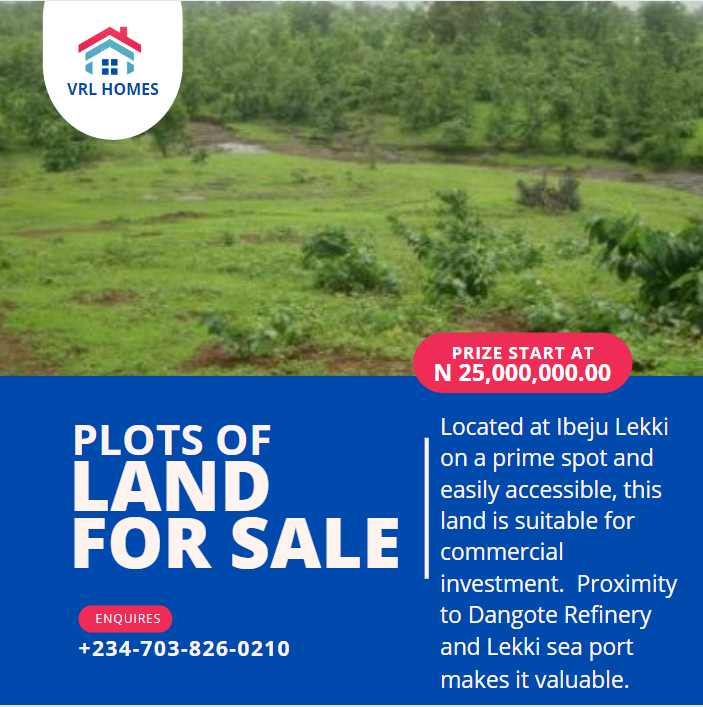 Maria Nwakanma stated that neither she nor any member of her family was interested in any of the singer's properties, adding that Duncan Mighty's social media posts were a pointer to the type of husband he was.
"This is a family matter because my younger sister is married to him. There are children involved, so there are things I cannot talk about. About his claims on social media, my mother, sister and I only have love for him. Whatever he is saying about my family, he is on his own. We don't want to get involved in all this. When he is done, he would clear himself," she said.
"I do not live with them and I cannot leave my father's house to go and inherit another man's property. I don't understand why he said those things. He said he is the only child but I know he is not. His mother has other children. He also has children outside wedlock, so where is my stake in his property.

'He has been deleting comments by people who know him. He should stop removing those comments. Would a reasonable person air their family issues in public? Everybody, including his wife, Vivian, are okay. She has children to take care of. He took the boy because that is the only son he has. We don't want to join issues with him. Let him post his evidence, so the truth would prevail. The truth cannot be hidden. You cannot cover a lie forever."
The singer's mother-in-law, Charity Nwakanma, via the telephone, also spoke on behalf of her family members and stated that the singer's allegation was false.
"If someone should call you a pig, will you answer? No. That is because it is not your name. So, what he wrote does not have anything to do with me or my children. All those things he wrote about me or my children, I cannot say anything concerning it because that is not what we did. I do not know what he is saying. If you look clearly and read what he wrote, you will know that it says a lot about him and not about me and my children.

"If you go through what he wrote, read through it carefully and ask the Holy Spirit to reveal what he is writing and explain it to you, then you will know what the truth is," she said.
When asked if there was any marital crisis between the singer and his wife that triggered the post, she said, "You should ask him. With everything that he wrote, maybe he can explain more to you. I am not surprised by what he did."
This coming a week after Duncan Mighty was accused of assaulting a tanker driver who works with Julius Berger Nigeria Limited in Port Harcourt, Rivers State.