"Turn Into A Cow And See What Will Happen To You" — Nnamdi Kanu Replies Aisha Yesufu
The leader of the Indigenous People of Biafra (IPOB), Nnamdi Kanu has warned a popular activist, Aisha Yesufu, over her comments on the attack on Fulani herdsmen and their cattle by operatives of the Eastern Security Network (ESN) in Abia State.
KanyiDaily recalls that Nnamdi Kanu had shared a video on his Facebook page, where members of the ESN were seen attacking herdsmen in their enclave, chasing them away, burning their houses, and killing their cows in the process.
Reacting on her Twitter page, Aisha Yesufu condemned the attack which she said is 'highly unacceptable', warning that no one has a monopoly of violence.
Kanu, in a statement issued on Monday, through the IPOB media and publicity secretary, Emma Powerful, said Aisha has entered into IPOB's bad book for saying the group has no monopoly of violence.
The IPOB leader said Yesufu was not only a "talkative" but one of those encouraging the "Fulani herdsmen to descend on the Igbos with the intention of exterminating them."
Noting that IPOB and ESN will not allow operation of herdsmen in the Southeast, Kanu dared Yesufu to turn into a cow and see what will happen to her.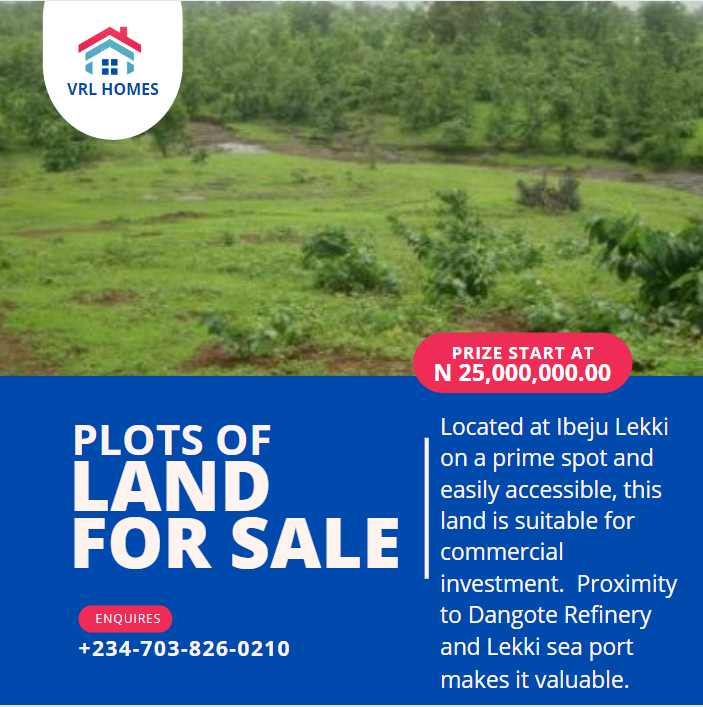 "If you are one of the #Zoo animals suffering from an advanced form of Stockholm syndrome, may it kill you there. We in the East are not, have never been and can never be slaves to any bunch of retards. Ask the British.

"We won't tolerate any iota of killer Fulani herdsmen menace in the East. You may be comfortable with your wretched Fulanised existence where you are but we won't live with that rubbish in the land of the Rising Sun. Where were you when our people were being slaughtered, raped and kidnapped in Isiukwuato?
"In less than two weeks, #ESN will commence the full enforcement of Nigeria's Anti-Grazing Law in the East. Turn into a cow then and see what shall become of you. You are about to understand how determined we are. You have the temerity to talk about monopoly of violence?
"The era of Biafrans crying and lamenting to EU and UN has come and gone. The Dragon Flag has been raised! If you don't know what it means, go and ask.

"Yap all you like, there is no going back. You #Zoo animals are about to witness the type of madness you never knew existed. Aisha Yusuf, be very careful," the statement reads.
KanyiDaily recalls that Nnamdi Kanu had in December 2020 launched ESN to protect the people of South-East and South-South from banditry and attacks from Fulani herdsmen.