The Only Way To Make Schools Safe Is To Kill All Bandits, Bomb Forests – Governor El-Rufai
Kaduna State Governor, Nasir El-Rufai has said the only way to make schools safe is to kill all bandits by bombing their hideous in the forest.
Governor El-Rufai stated this on Tuesday in Abuja at an ongoing conference on Financing Safe Schools in Nigeria.
According to him, the Air Force should eliminate all the bandits once and for all by bombing the forests where they are hiding.
"Nobody living in the forest is innocent and we must kill them all," he said.

"The Chief of Air Staff has been doing well and this has led to a reduction in the activities of bandits in recent times."
The governor also suggested that drones should be bought and deployed to assist in the fight against banditry and other forms of criminality.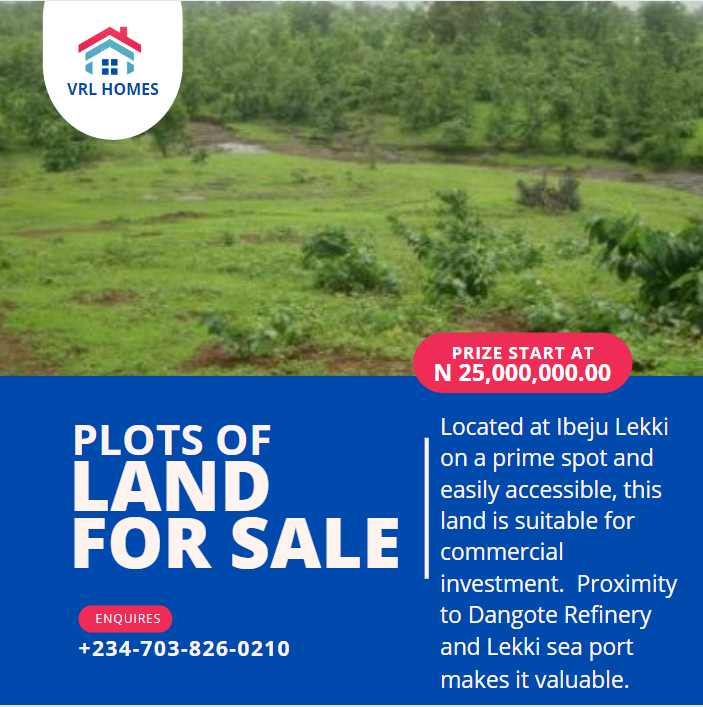 He added that banditry can also be stopped if people stop negotiating with them and paying them ransoms.
"People ask if my child was kidnapped and I say that I won't pay, it is a personal decision, which we do not all support. So the only way to stop banditry is to kill them all," he said.
This comes barely one week after Governor El-Rufai declared that the bandits terrorising Nigeria have lost their rights to life under the constitution and must be wiped out.