Auwal Daudawa, the bandit leader behind the Kankara abduction of Kankara schoolboys in Katsina State, has been killed during a gunfight with rival gang.
According to Daily Trust, Daudawa was shot dead on Friday evening during a gun duel with a rival gang at Dumburum forest, located between Zurmi Local Government in Zamfara State and Batsari Local Government in Katsina.
The notorious bandit leader met his death four days after he renounced his earlier repentance and returned to the forest with his family.
KanyiDaily recalls that Daudawa made headlines after he masterminded the abduction of over 300 students of Government Secondary School, Kankara, on December 12, 2020.
Weeks after the boys were released, Daudawa and five of his lieutenants denounced their affiliation to banditry and promised never to go back to the crime.
They also surrendered 20 AK 47 rifles, ammunition and a rocket-propelled grenade (RPG) launcher to the Zamfara state government on Monday, February 8, 2021.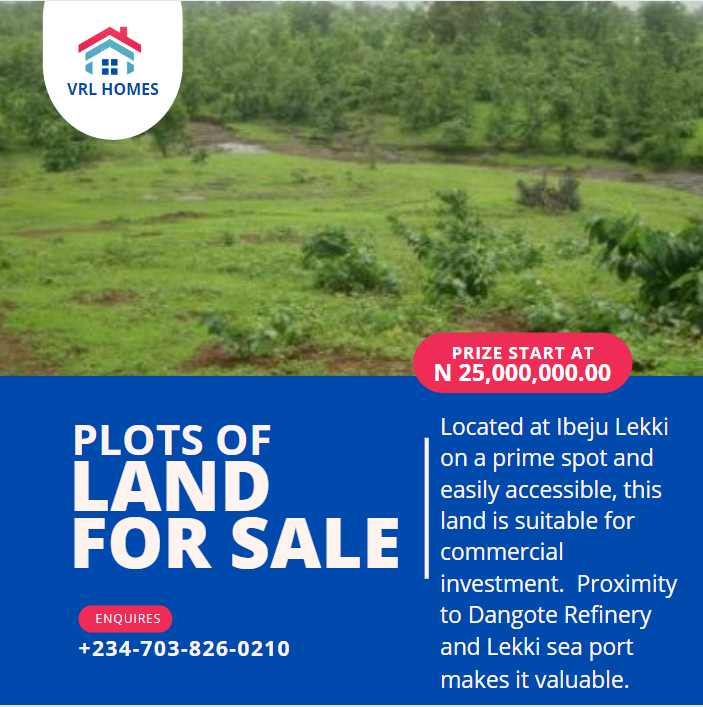 On Thursday, Daily Trust reported that Daudawa has returned to the forest to pick up arms, two months after he declared himself a changed man.
According to the report, Daudawa packed his family and his lieutenants back to Jaja forest in Zurmi Local Government on Monday, April 26.
Sources disclosed that Daudawa was killed on Friday, April 30, while leading his men on a revenge attack on boys loyal to another bandit called Ballolo.
It was gathered that while Daudawa was in Gusau following his repentance, some armed members of the Ballolo camp attacked the position of his men in an attempt to rustle their cattle, killing two of Daudawa's gang members in the process.
Daudawa, who vowed to retaliate, succeeded in killing some persons in the opposing group, but was shot dead by bullets of Ballolo's boys.
IN OTHER NEWS: Kaduna Governor, Nasir El-Rufai had declared that his administration would not support or recognize any any reconciliatory moves with bandits in the state.