Repentant Bandits Leader Abandons Zamfara Government's Amnesty, Returns To Kidnapping
A bandit leader, Auwal Daudawa has gone back to the forest weeks after he announced his repentance and surrendered his arms to Zamfara State Government.
Daudawa made headlines after he was alleged to be mastermind behind the abduction of over 300 students in neighbouring Katsina State on December 12, 2020.
Weeks after the boys were released, Daudawa and five of his lieutenants denounced their affiliation to the bandits and promised never to go back to the crime.
They also surrendered 20 AK 47 rifles, ammunition and a rocket-propelled grenade (RPG) launcher to the Zamfara state government on Monday, February 8, 2021.
A fresh report by DailyTrust indictes that Daudawa has returned to the forest to pick up arms, two months after he declared himself a changed man.
According to the report, Daudawa packed his family and his lieutenants back to Jaja forest in Zurmi Local Government on Monday, April 26.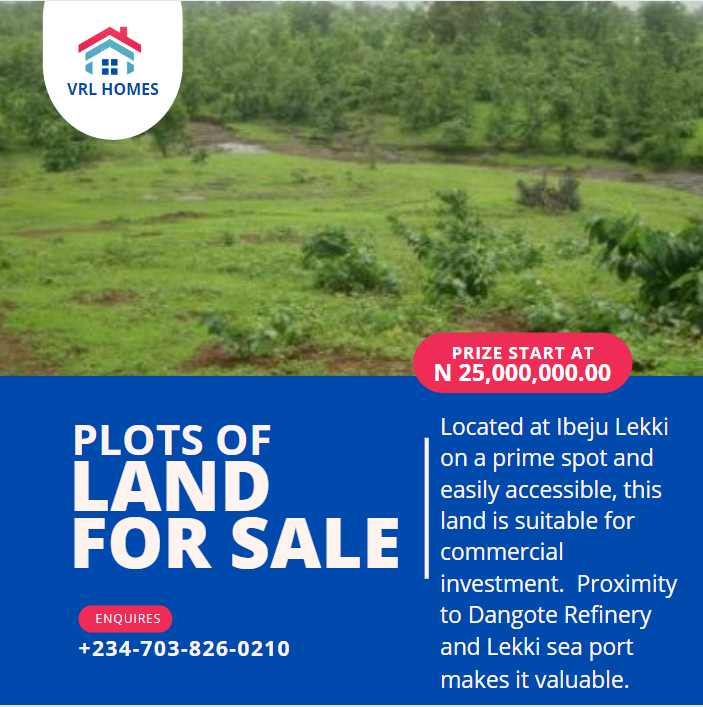 "He called one of his contacts in Gusau to inform him that he had arrived at the forest and decided to pick up arms again. He did not inform anybody before he left" a source said.
The report states that Daudawa was said to have been frustrated by the lack of proper engagement after he had laid down his arms.
The bandit leader and members of his gang who repented were housed in a government chalet for weeks before a house was secured for him in Damba, in the outskirts of Gusau, to move in with his family.
"His upkeep was being shouldered by the government. I don't know what it was he needed. Perhaps his tall expectations were not met," one security source in Gusau disclosed.
Security analysts in the state say Daudawa's action is a major setback for the peace deal and amnesty for bandits being championed by the Zamfara State Governor, Bello Matawalle.
KanyiDaily recalls that last week bandits reportedly killed over 40 villagers in Magami community of Gusau local government area in Zamfara State.