Omoyele Sowore shot: Sahara Reporters founder shot by police officer
. Omoyele Sowore shot in Abuja.
. Omoyele Sowore injured and rushed to hospital
. Omoyele Sowore shot on Facebook live
Sahara Reporters founder cum politician Omoyele Sowore has been reportedly shot by a female police officer in Abuja.
The publisher who was shot while he was Live on Facebook is currently been rushed to the hospital.
The incident reportedly took place at Unity Fountain Abuja.
In a tweet by Sowore, he identified the shooter as an Assistant Commissioner of Police ACP Atine.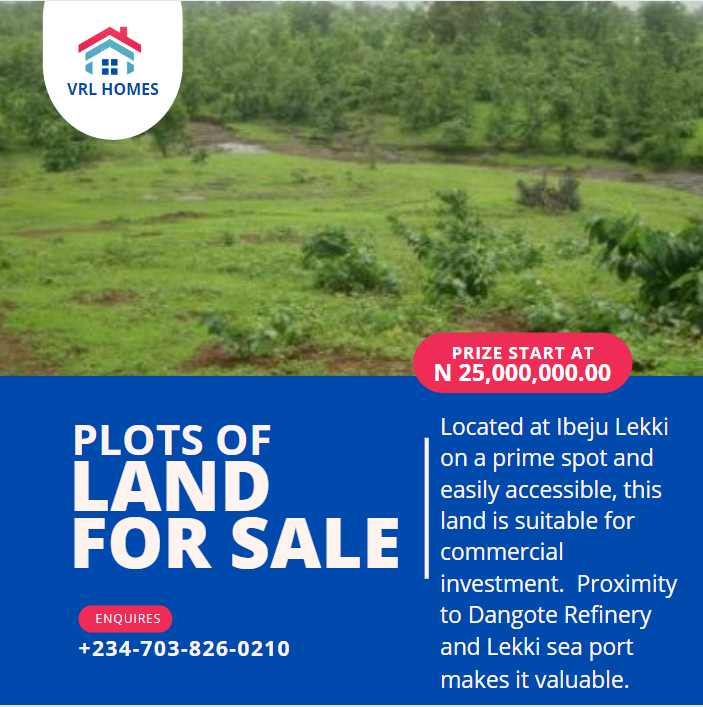 This is a developing story, more details will be updated.
Drama As Omoyele Sowore Storms Abuja Court With A 'Native Doctor' [Photos]