Protesters Storms National Assembly Over Social Media Bill, And Omoyele Sowole [Video]
Dozens of aggrieved Nigerians on Wednesday stormed the National Assembly complex in Abuja to demanded that the Senate drop the bill it is considering to regulate social media in Nigeria.
The protesters are demanding the rejection of the anti-social media bill by the Senate which they described as a grievous infringement on the constitutional right to free speech.
They accused the Nigerian Senate of aiding and abetting full-grown 'dictatorship' by considering to sign a bill that is proposing death penalty for offenders.
Aside from the Social media bill, the protesters are also demanding the release of Omoyele Sowore, Olawale Bakare, Abba Jalingo and other activists or journalists who are held against court orders.
Sowore, a journalist and human rights activist along with a colleague, Bakare, has remained in the custody of Department of State Sevices (DSS), despite supposedly meeting bail conditions for their release by a Federal High Court.
Watch the video of the protest below: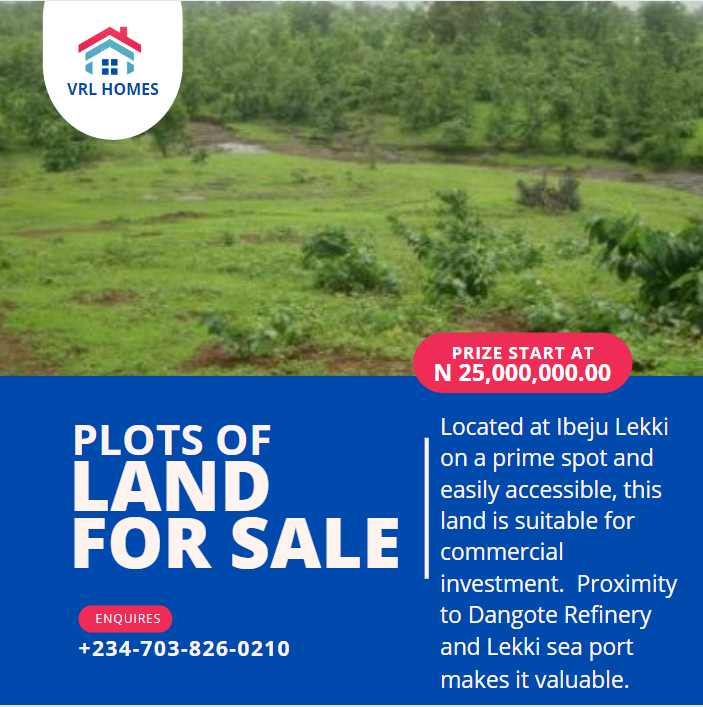 VIDEO: Protesters Chanting Songs Calling For Masses To Take Over The Streets Against Their Oppressors #NoToSocialMediaBill #NoToHateSpeechBill pic.twitter.com/eqt6rAbV5i

— Sahara Reporters (@SaharaReporters) November 27, 2019