An African woman who got married to seven husbands has revealed how she manages to satisfy all of them and live peaceful in harmony.
In a documentary published on Youtube by Afrimax, the woman who claims to be a powerful spiritualist, said the elders in her spiritual realm revealed the seven men to her in a vision and instructed her to have only one child for each of them.
The polyandrous woman also said none of her husbands would dare cheat or think of leaving her because the 'elders' will reveal it to her.
She added that she built a house for all her husbands, so it is convenient for her to have sexual intercourse with them in their separate homes.
The woman revealed that she draws her spiritual powers from her hair, like the Biblical Samson, and she has never cut her hair since she was born.
Watch the video documentary below: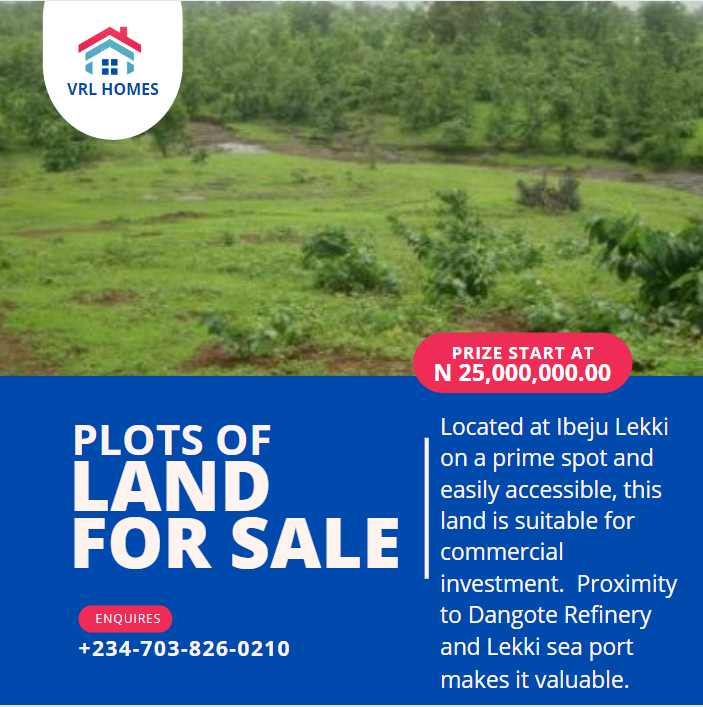 KanyiDaioy had also reported how a newly wedded woman pleaded with a Sharia court to end her marriage of one week because of her husband's big manhood which gave her a horrible sexual experience.