Man Wakes Up With Female Sex Organ A Day After Breaking Up With His Girlfriend [Video]
An African man has shared a bizarre story of how he went to bed as a man, but woke up with a female sex organ after breaking up with his girlfriend.
In a video documenatry, the man explained that he broke up with his girlfriend after a misunderstanding and his body experienced some changes over that night before he woke up as a woman.
"I slept as a man and woke up a woman just one day after a breakup," the man told Afrimax English.
The man said that on the night of the breakup, he developed a female organ alongside his manhood, but the female one was active and the male one wasn't.
After he woke up feeling unusual, he raised an alarm when he noticed the changes in his sex organ, and some fetish priests were summoned to enquire into the development before he was informed that he had been bewitched by his ex-lover.
When he went to his former lover to seek for forgiveness, she confessed to changing him to a woman in retaliation for cancelling their wedding which was due in weeks, and vowed never to undo what she had done to him.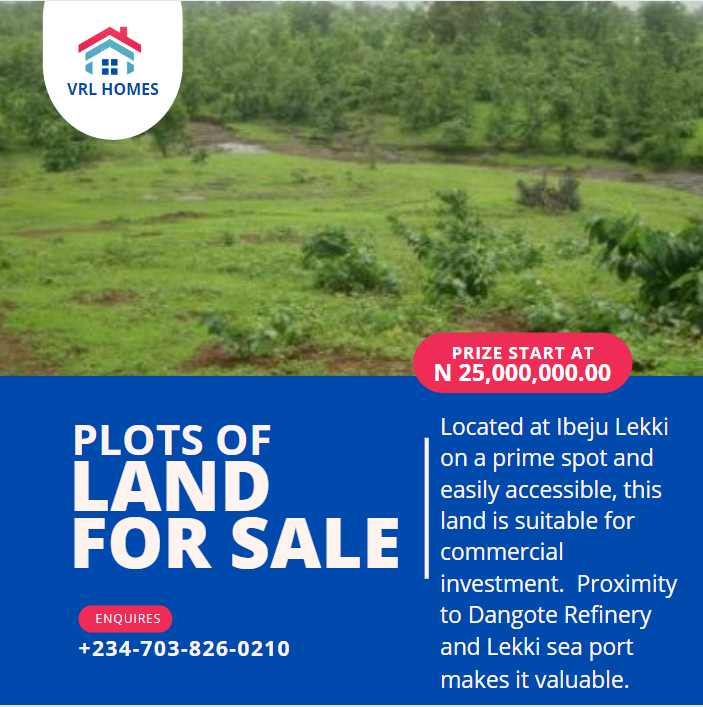 The man said he had since been living completely as a woman and wearing female dresses and make-up, although his gender is variable.
According to him, he dresses based on the variability of his sex organ. Most of the times his female sex organ is active, but after some days he wakes up and finds out that his male sex organ is the one functioning.
Interestingly, he is now married to a man who almost sent him packing after discovering that he married his fellow man who has a male sex organ.
After learning about his predicament, the husband changed his mind not to break up their marriage, although he constantly fears that his wife might just return to his original state one day.
The man-turned woman added that although he lives in an anti-LGBTQ community, he is given the benefit of the doubt because the community knows about his situation.
Watch the video below:
KanyiDaily had also published another bizarre story of children who unknowingly ate the head of their dead father in a pot of beans and started acting "abnormal".