The Guild of Professional Bloggers of Nigeria (GPBN), on Saturday elected new executive members to pilot the affairs of the guild for the next 2 years.
The new executive members were elected through transparent online voting.
Mr Adrian Egonu of Naija Car Lovers emerged as the President while Mrs. Mimi Atedze of Fabmimiblog was elected as the Vice President.
READ: BLOGGERS are from the pit of Hell sent by the Devil to destroy the careers of successful people – Nonso Diobi
Others are Kanyi Okeke of Kanyi Daily who was elected as the Director of Corporate Communications, Matthew Awogor of Sendfix Digitals the Assistant Director of Corporate Communications, while Umeh Clinton of Journalist 101 is the Chairman-Elect GPBN South East,
Alake Charles of Kbjojo is the Chairman-Elect GPBN UK.
In his acceptance speech, Adrian appreciated members of the guild for voting in the new Exco, as well as the Electoral Committee for a job well done.
ALSO READ: Ethan Peters cause of death: Beauty Blogger and Youtube Star Ethan is Supreme dies at 17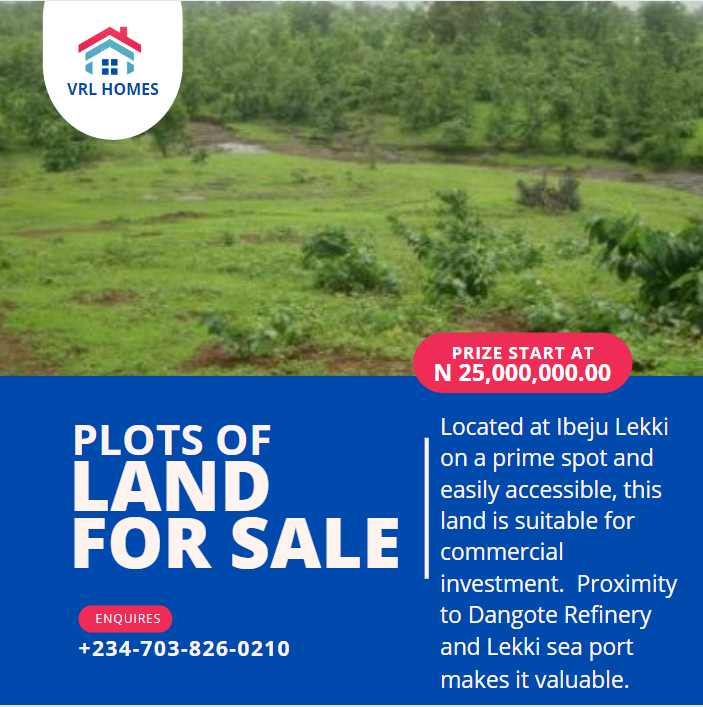 He pledged to be the best and to exceed the expectations of the outgoing Exco.
"We also thank all the contestants. No victor, no vanquished. We will run an all inclusive government. We don't know it all and can't do it all alone". He concluded
The outgoing president Chris Kehinde Nwandu, while welcoming the new executives urged them to act because so much is expected from them.
More Bloggers news: