Popular Chinese street blogger Gan Soujiong, also known as "Fatty Goes To Africa" was fatally stabbed by a rival food influencer Feng Zhengyung while live-streaming from Nepal.
29-year-old Gan and two of his friends were hanging out as he live-streamed a visit to the Indra Chowk market in Kathmandu, Nepal when suddenly the video was cut short after horrified screams was heard in the background.
A few minutes later, pictures started trending showing "Fatty" lying on the sidewalk covered in blood and holding his stomach while the suspect Feng Zhengyung was cursing at him.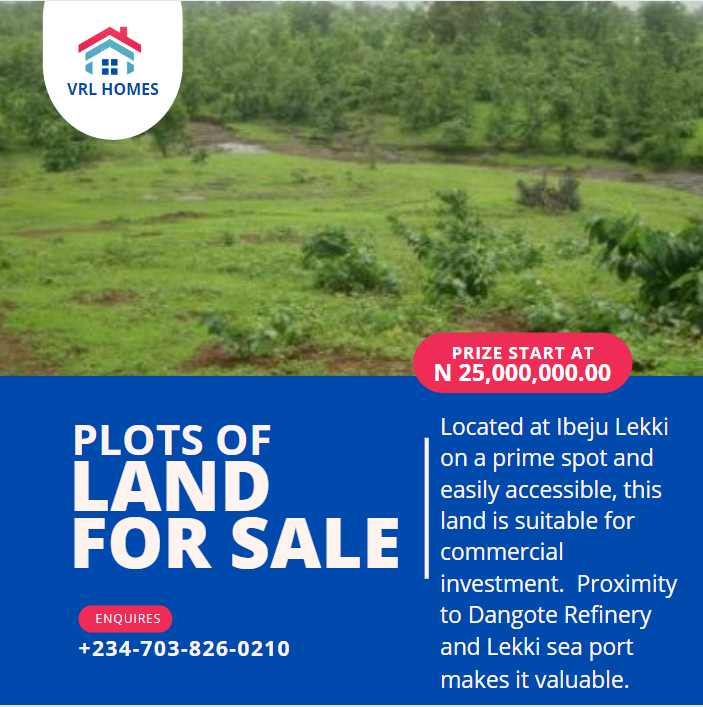 The popular food blogger was transported to the National Trauma Center where he was pronounced dead after succumbing to his injuries. His 32-year-old friend Li Chuzan was also stabbed during the confrontation and is in critical condition.
"Fatty Goes to Africa", ran an online platform where he discussed his love for food and traveled to different countries for his 5 million followers. He grew his following after posting daily videos about his life in Africa and started to expose himself to different cultures and foods.
37-year-old Feng lived in Nepal and was known under the online moniker "Ayun".
Authorities said the two influencers had unresolved disputes and debts.
Feng has been arrested by the local police and an investigation is ongoing.
ALSO READ: Australia teen dies after YouTube "Final Goodbye" video goes viral