Taliban Suspends University Education For Women In Afghanistan
The Taliban government has suspended university education for all female students in Afghanistan until further notice.
Taliban Ban Afghan Women From University Education
A letter published on Tuesday by the education ministry said the decision was made in a cabinet meeting and the order will go into effect immediately.
"You all are informed to immediately implement the mentioned order of suspending the education of females until further notice," said the letter issued to all government and private universities, signed by the Minister for Higher Education, Neda Mohammad Nadeem.
Meena, a 52-year-old female lecturer in Afghanistan who used a pseudonym for fear of retaliation, said, "My female students are distraught and I don't know how to console them.
"One of them moved to Kabul from a remote province, overcoming so many hardships, because she got into a prestigious university here. All her hopes and dreams were crushed today."
The lecturer, who was at university when the Taliban last seized power in the late 1990s, said she could well understand her student's fears.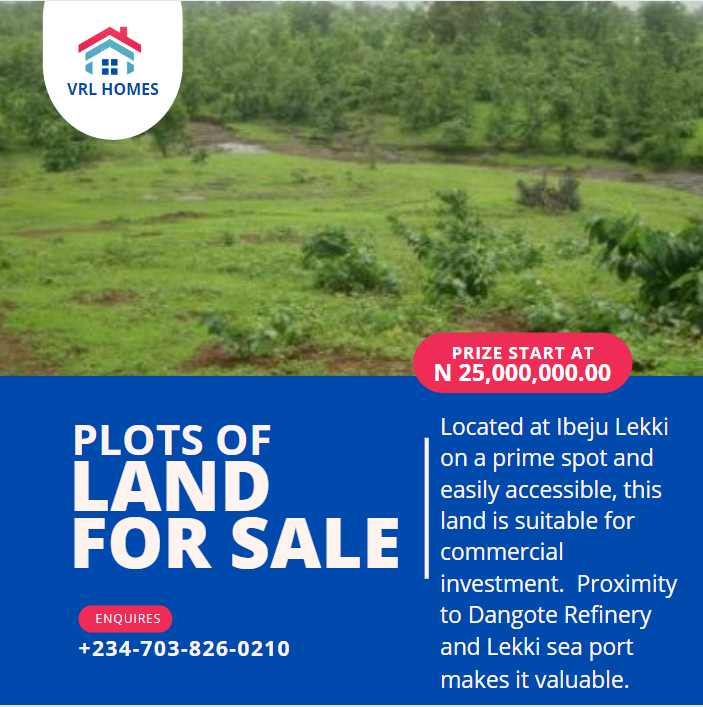 "I lost many years of my education last time they were in power. And the day the Taliban took over Kabul, I knew that they would ban the girls from university.
"They may seem like a changed group with their smartphones, social media accounts and nice cars, but they are the same Taliban that denied me the education and are now killing the future of my students," she said.
Prof Manizha Ramizy, an exiled child rights activist, said she had received panicked messages from her female students. "They are scared and terrified, looking at a hopeless future," she said.
Afghan women have been subjected to months of increasingly tighter restrictions, she said, but many had still hoped that education would remain accessible.
"They would complain to me about how they were mistreated in the classrooms and in society. It was a hellish experience, but at least they had the silver lining that would graduate soon and realise their potential. It is all gone now," she said.
The ban on higher education comes less than three months after thousands of girls and women sat university entrance exams across the country, with many aspiring to choose engineering and medicine as future careers.
Most Afghan teenage girls have already been banned from secondary school education, severely limiting university intake.
Journalism student, Madina said she was struggling to comprehend the weight of Tuesday's order.
"I have nothing to say. Not only me but all my friends have no words to express our feelings," the 18-year-old said. "Everyone is thinking about the unknown future ahead of them. They buried our dreams."
The move provoked an international chorus of condemnation, with the United States warning the Taliban would be held to account.
"This unacceptable stance will have significant consequences for the Taliban and will further alienate the Taliban from the international community," said state department spokesperson Ned Price.
The United Nation was "deeply concerned" by the order, said Ramiz Alakbarov, the secretary general's deputy special representative for Afghanistan.
"Education is a fundamental human right. A door closed to women's education is a door closed to the future of Afghanistan," he tweeted.
Responding to the ban, the International Rescue Committee said: "The closure of universities to women and girls is a chilling step backwards for Afghanistan. There are no two ways about it: women must be allowed to work and to move freely, and girls must be allowed to continue to go to school."
Girls were barred from returning to secondary schools in March, after the Taliban ordered schools for girls to shut just hours after they were due to reopen following months-long closures imposed after the Taliban takeover in August 2021.
Several Taliban officials say the secondary education ban is only temporary, but have given a litany of excuses for the closure, from a lack of funds to time needed to remodel the syllabus along Islamic lines.
KanyiDaily had also reported how the Taliban directed all government employees to wear a beard and adhere to a dress code or risk being fired in Afghanistan.