Al-Qaeda Leader, Ayman al-Zawahiri Killed By US Drone Strike In Afghanistan
Al-Qaeda leader, Ayman al-Zawahiri was killed over the weekend in a drone strike in a United States counterterrorism operation in Kabul, Afghanistan.
Al Qaeda Leader Killed
Zawahiri, who took over al-Qaeda after the death of Osama Bin Laden in 2011, was killed in a counter-terrorism operation carried out by the CIA in Kabul on Sunday, July 31, 2022.
A US senior administration official, who spoke to reporters on how Zawahri was hunted, found and then killed, said it took "a few days" to confirm the killing because the U.S. doesn't "have many assets on the ground."
The official said, "This year, we identified that Zawahri's family — his wife, his daughter, and her children — relocated to a safe house in Kabul. We then identified Zawahri at the location in Kabul through layering multiple streams of intelligence."
The terrorist leader's habit of standing on his balcony allowed the U.S. to observe him and confirm his identity.
"The president received updates on the development of the target throughout May and June," said the senior official, and on July 1 Biden received a briefing on a proposed operation while in the White House Situation Room. CIA Director William Burns, Director of National Intelligence Avril Haines and national security adviser Jake Sullivan, among others, were in that meeting.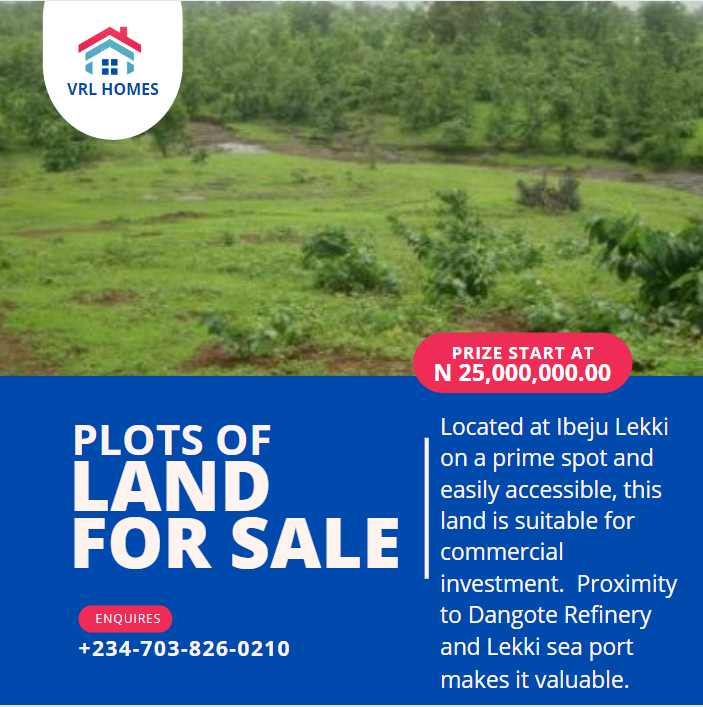 "The strike was ultimately carried out at 9:48 p.m. Eastern on July 30 by an unmanned aerial vehicle. Two hellfire missiles were fired at Zawahri.… Only Zawahri was killed in the strike," the official said, saying there's no evidence of any other loss of life.
US President, Joe Biden, who confirmed Zawahri's death in his brief remarks from the White House balcony, said that "Now, justice has been delivered. And this terrorist leader is no more."
He said, "Since the United States delivered justice to bin Laden 11 years ago, Zawahiri has been a leader of al-Qaeda. From hiding, he co-ordinated al-Qaeda's branches and all around the world, including setting priorities for providing operational guidance and calling for and inspired attacks against US targets."
"Zawahiri was deeply involved in the planning of 9/11, one of the most responsible for the attacks that murdered 2,977 people on American soil. For decades, he was the mastermind of attacks against Americans."
"Now, justice has been delivered and this terrorist leader is no more. People around the world no longer need to fear the vicious and determined killer.
"The United States continues to demonstrate our resolve and our capacity to defend the American people against those who seek to do us harm.
"We make it clear again tonight, that no matter how long it takes, no matter where you hide, if you are a threat to our people, the United States will find you and take you out."
The President said the precision strike targeting was the result of the "extraordinary persistence and skill" of the nation's intelligence community.
"Our intelligence community located Zawahiri earlier this year — he moved to downtown Kabul to reunite with members of his immediate family," Biden added.
Biden pledged that Zawahiri "will never again allow Afghanistan to become a terrorist safe haven, because he is gone and we're going to make sure that nothing else happens."
The President concluded by expressing gratitude to US intelligence and counterterrorism communities, saying that he hopes Zawahiri's death will bring some measure of closure to the friends and families of 9/11 victims.
"To those who continue to seek to harm the United States, hear me now: We will always remain vigilant and we will act — and we will always do what is necessary to ensure the safety and security of Americans at home and around the globe," he concluded.
KanyiDaily had also reported how Al-Qaeda's second-in-command, indicted in the US for the 1998 bombings of its embassies in Tanzania and Kenya, was secretly killed in Iran in August 2020.