The United States Government has placed a $10 million bounty on the leader of the Afghanistan regional chapter of the Islamic State group, Sanaullah Ghafari.
US Offers Reward For Intel On Kabul Airport Attack
The US State Department said on Monday it was offering a reward of up to $10 million each for information leading to the identification or location of Sanaullah Ghafari and for information leading to the arrest of those responsible for a deadly August 2021 attack at Kabul airport.
ISIS-K, known as the Islamic State–Khorasan Province, operates out of Afghanistan and Pakistan.
It was the group responsible for an attack against U.S. troops and Afghan citizens at the Kabul airport during President Joe Biden's pullout from the country last August.
The State Department said Ghafari, who took over in June 2020, is responsible for approving all ISIS-K operations throughout Afghanistan and arranging funding for operations.
The US says he has masterminded terror attacks in both Pakistan and Afghanistan and acts using IEDs and assassinations resulting in hundreds of deaths in 2021.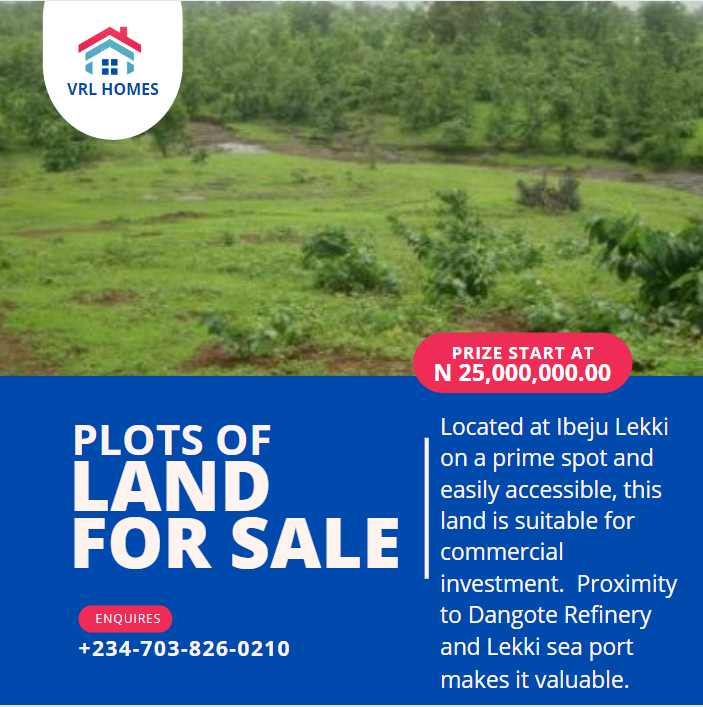 In November 2021, the State Department designated Sanaullah Ghafari — also known as Shahab al-Muhajir – as a "Specially Designated Global Terrorist".
Little is known about Ghafari, although his nom de guerre suggests he arrived in the region from the Arab world. He is rumoured to have been an Al-Qaeda commander or a former member of the Haqqani network, one of the most powerful and feared factions in the Taliban.
ISIS-K has been responsible for some of the deadliest attacks in the region in recent years, massacring civilians in Afghanistan and Pakistan, at mosques, shrines, public squares and hospitals.
The group has especially targeted Muslims from sects it considers heretical, including Shiites — much like the original ISIS group.
This comes a few days after ISIS leader, Abu Ibrahim al-Hashimi al-Qurayshi killed himself and his family during an overnight raid by US special forces in north-western Syria.