Controversial Islamic cleric, Sheikh Ahmad Gumi has distanced himself from armed bandits following their declaration as terrorists by the Federal High Court in Abuja.
Until recently, Sheikh Gumi has acted as a negotiator between the Nigerian government and bandits whose hideouts he had visited in different states, while calling for dialogue with the terrorists on several occasions,
The cleric had also urged the federal government to grant bandits a 'blanket amnesty' as was done to the militants in the Niger Delta, noting that terrorists had taken up arms due to neglect, injustice and in self-defence.
However, the Federal Government through the office of the Attorney General of the Federation had approached a Federal High Court in Abuja to designate bandits as terrorist organisations which the court obliged.
Sheikh Gumi Distance Himself From Bandits
Speaking with Premium Times after the declaration of the bandits as terrorists, Sheikh Gumi said it will be dangerous for him to continue to engage the bandits.
The cleric said that "since the federal government has declared them terrorists, I don't have anything to do with them anymore.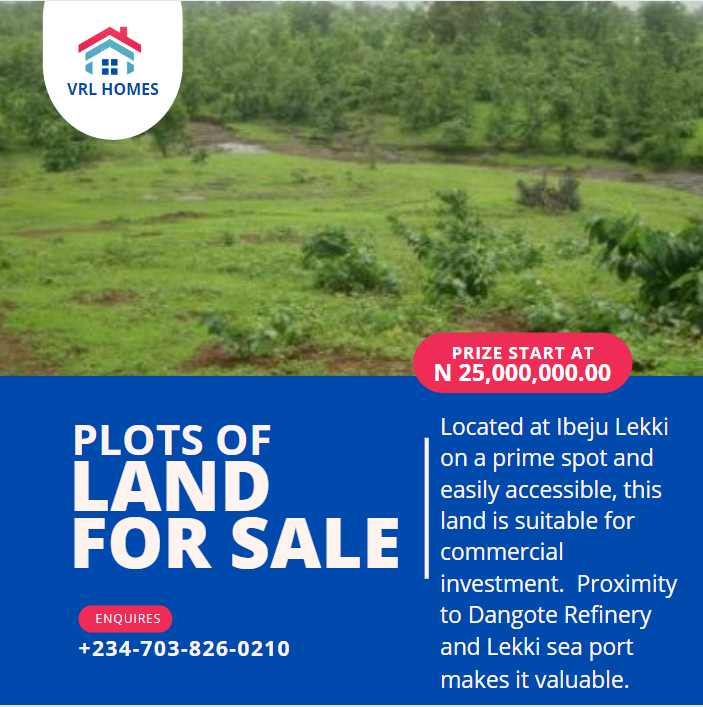 "I will not like to expose myself to danger again and to put a spotlight on myself unnecessarily," the cleric said.
"I have tried all I could do to admonish the nation on the best way to do it, but it seems my advice has fell (fallen) on deaf ears."
Gumi said he would be a "spectator in the crisis. I have endangered my life for peace by going to the forest and engaged the bandits. Among them there are rock bandits, they are dangerous, armed ready to fire.
"It is dangerous, still we risked our lives to see that we bring peace to this nation. Because somebody has to take that risk and we took it and thanked God we came out safely and knowledgeable, knowing how to come about this issue."
Sheikh Gumi added, "Maybe in the future when the political situation changes for better, we can do it again so that there will be peace, harmony and tranquility in the country."
KanyiDaily recalls that Sheikh Ahmad Gumi had said that declaring bandits as terrorists will not change anything as it is just a decision taken for political expediency that would only result in more violence in the country.