Argentina's Central Bank Considering To Put Lionel Messi's Face On Banknotes
Argentina's Central Bank is reportedly considering putting the face of their superstar, Lionel Messi on banknotes following their World Cup victory against France on Sunday.
Argentina Could Put Messi's Face On 1000 Banknote
KanyiDaily had reported how the 35-year-old forward guided Argentina to their first World Cup win since 1986, after defeating France in a 4-2 penalty shootout on Sunday, December 18, 2022.
According to newspaper El Financiero, the Central Bank of the Republic of Argentina are eager to mark the national team's historic win in Qatar by "capturing Messi's face on the thousand-peso bill, since it is important for officials that the figure begins with a '10'."
It says that the bank has been planning to put Messi's face on the notes even before Argentina won the World Cup ahead of France in Qatar.
Mock-ups of the notes are going viral on social media and people are seemingly eager to see Messi's face on the banknotes.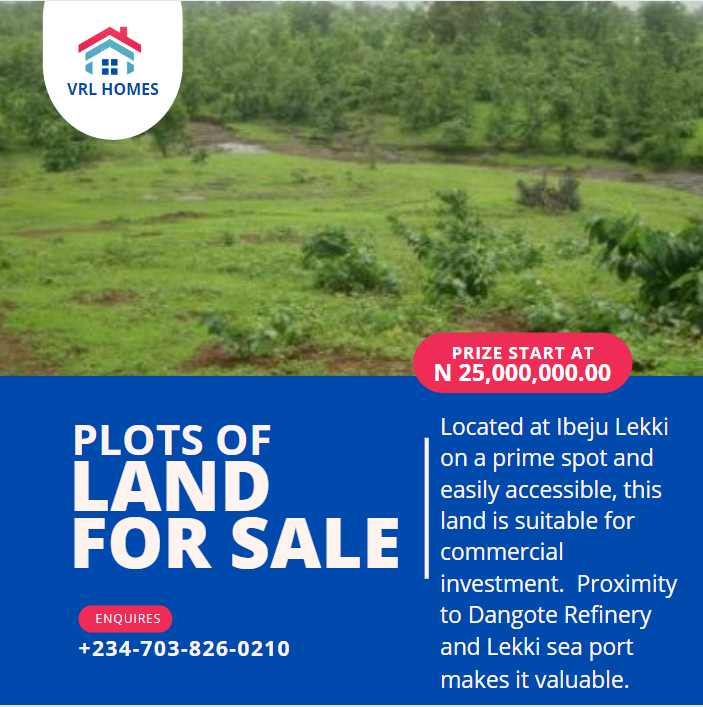 The publication stated that a key part of the reason behind the 1,000 bill is that it begins with a '10' – Messi's shirt number for Argentina.
While Messi's grinning face is on one side of the note, this group's nickname 'La Scaloneta' is the wording proposed for the back.
Eduardo Hecker and Lisandro Cleri, who is one of the bank directors, agreed that the banknote design would "awaken the collecting spirit of Argentines".
"And before you think otherwise, this option was 'jokingly' proposed by members of the Argentine Central Bank, although the most enthusiastic directors, such as Lisandro Cleri, a fervent supporter of Boca Juniors , and Eduardo Hecker, a follower of Independiente , agreed on that a banknote with this design would awaken the collecting spirit of Argentines," El Financiero reported.
If the plan is taken further, this would not be the first time that a sporting icon would find itself on Argentina's currency.
KanyiDaily recalls that Lionel Messi has been celebrating Argentina's World Cup win for a number of days and on Wednesday, he returned home to a hero's welcome.