JustForRubies.com: Guild of Professional Bloggers of Nigeria mourns Aramide Oikelome of Just4Rubies.com
The Guild of Professional Bloggers of Nigeria has expressed deep shock over the death of one of it's very active member Mrs Aramide Oikelome of JustforRubies.com

The Guild in a press release personally signed by the President of the Association Chief Chris Kehinde Nwandu expressed its sadness over the incident.

According to him, Mrs Oikelome's contribution to the growth of the Association cannot be overemphasized.

Apart from making a mark in her chosen profession (journalism), she was also noted for her humanitarian support for the less privileged especially the widows.

The Association expressed its condolences to the family of the deceased on this irreparable loss.

May her gentle soul rest in perfect peace.
Meanwhile, journalist and Blogger Mrs Yinka Shokunbi penned a heart-touching tribute to Aramide.
Read below…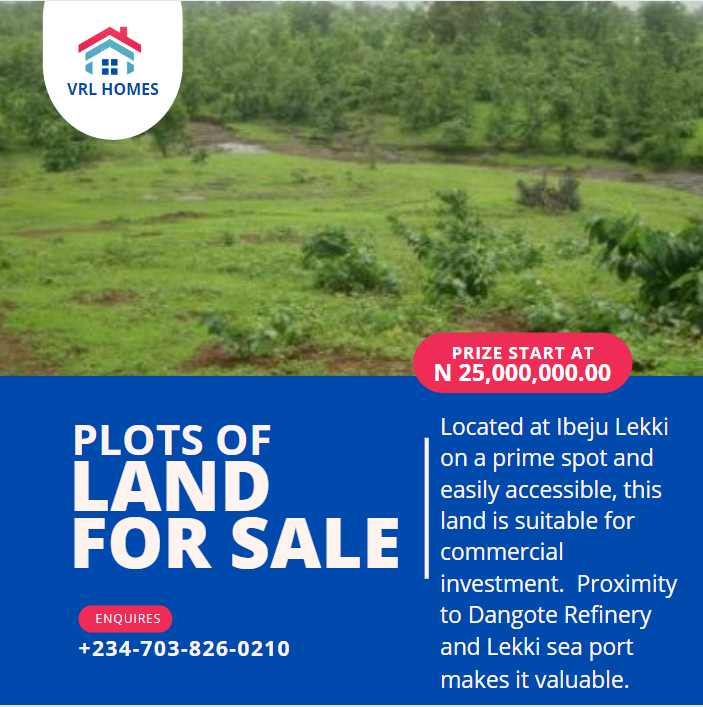 Unquestionable is our God..
I have indeed been broken…
Haven worked with Aramide very closely in the newsroom for 12 years and founded the Independent Newspapers Limited Christian Fellowship together, 2010 where we held fellowship till we left in 2015.

We just got together in February to celebrate 10years before the lockdown & shared moments and photographs, I'm indeed broken by sister Aramide's passage.
As colleagues in the Guild of Professional Bloggers of Nigeria, since 2016, my son became our Technical Adviser managing our platforms.. Just4Rubies  her blog, was the centre of connection for vulnerable young girls and women achievers… Through her platform as a well bred Journalist, Aramide won several awards even till very recently…
She was dedicated and committed and heavens knew this and rewarded her ink!
I'm indeed broken because her sudden exit has touched the very deep fabric of every soul she touched while on her assignment on planet earth…
Sister Aramide's departure is a reminder that we all surely have an expiry date to complete our assignments!
We must ensure we reconcile with God & mankind over the assignments we are commissioned to do while here.
We must never lose focus of hereafter because we shall give account of all our stewardships.
Soon it will be morning time.
I know in my conviction, the Angels have gained another Chorister with vary sweet and melodious voice…
Aramide could sing and her voice restore hope into the hopeless…
Her dedication to her commissioned work and things of God was unrivalled.
Rest well my Beloved Sister, Friend & Colleague since 2004.
I have lost a friend & sister.
Yinka Shokunbi.