Bobrisky Says He's An 'Exclusive Prostitute' Who Sleeps With Billionaires For Money
Nigerian controversial crossdresser, Bobrisky has taken to social media to reveal that he's an exclusive prostitute who sleeps with only billionaires.
The crossdresser made this known in an assumed conversation with fans on Instagram who are questioning him about what he does for a living.
According to Bobrisly, he is an exclusive 'Ashawo' who works for only billionaires and he's trained never to kiss and tell even at gunpoint.
The controversial male barbie admitted to not being a woman, but claimed there are many ways he satisfies his clients which makes him exclusive.
Read Bobrisky's Conversation Below:
"Fans : Bobrisky you are beautiful, pls what do you do ma
Bobrisky response: I'm an exclusive ashewo who work for billionaires only !!!! I'm train not to mention names or kiss and tell. Even at gun point don't mention name. Do your job and move on .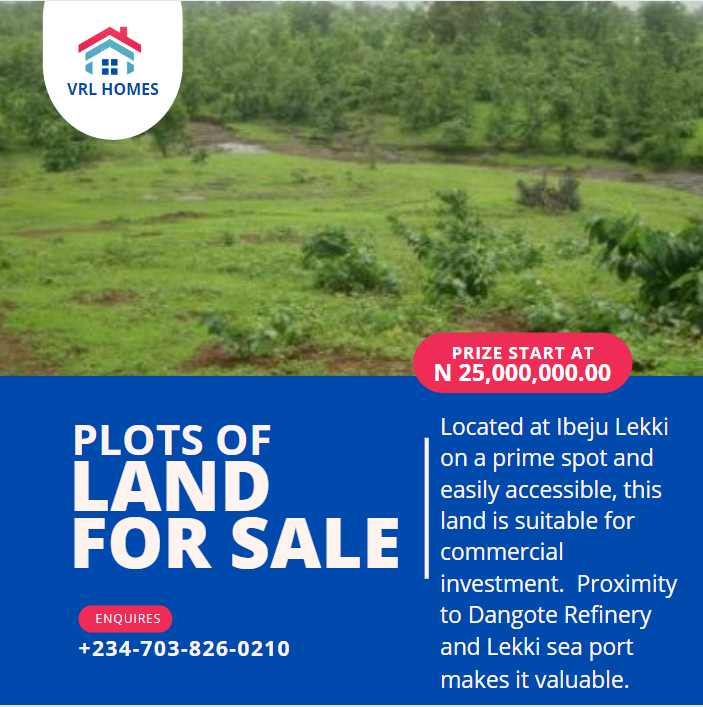 Fans : damn !!! But you are not a fully woman so how do you do it ma
Bobrisky response : forget about that darling, there are many ways to satisfy my client is my job so leave that for me. That is what make me an exclusive ashewo
Fans : truly have never heard you call no name thou cos I follow you back to back and you are so rich omg
Bob response : thank you !"
KanyiDaily recalls that Bobrisky has said that ladies who have never lend over N30 million to their boyfriends during trying times should never call themselves big girls.