UPDATE: Autopsy Reveals Kubiat Akpan Was Tortured To Death In Police Custody
A preliminary report from an autopsy conducted on Monday revealed that a fresh graduate of the University of Uyo, Kubiat Isaac Akpan was tortured to death after he was arrested by police officers in Akwa Ibom State.
KanyiDaily recalls that a Facebook user identified as Christiana Sunday had revealed that Akpan was arrested and accused of armed robbery by men of the Nigeria Police Force, B division Ewet Housing Estate.
According to him, the police took the Nigerian graduate to their station without filing the case they said he had committed – not even asking him for his name and address.
Sunday alleged that Akpan was beaten to death in police custody, on that same night, before his corpse was dumped at the Headquarters Ikot Akpan Abia mortuary without informing his family.
Kubiat Isaac Died Of Illness In Police Clinic
In a statement last Saturday, Akwa Ibom State Police Command denounced the news on social media that Akpan was beaten to death by a police personnel.
The command spokesman, Odiko MacDon, claimed that Akpan who was being investigated for suspected criminal offences, took ill and was taken to the police clinic where he died.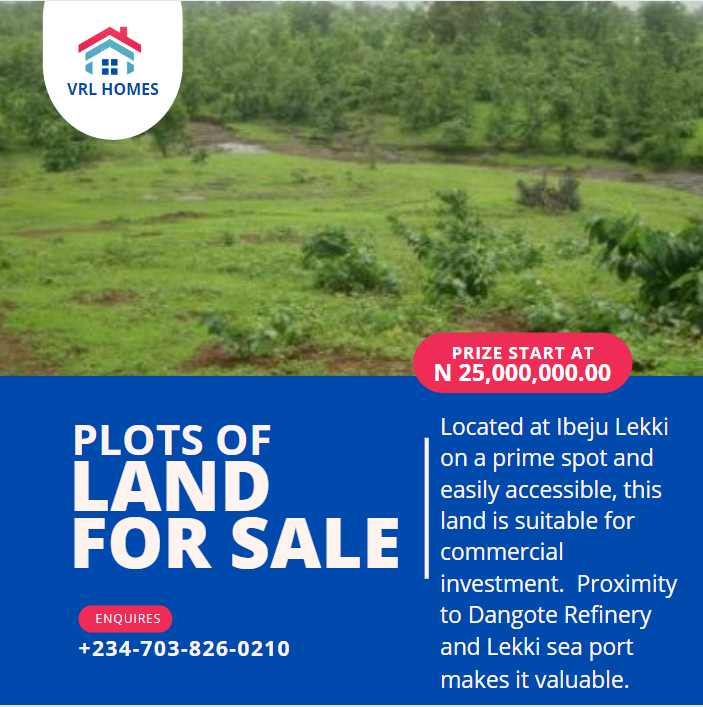 "The attention of the Akwa Ibom State Police Command has been drawn to news making the rounds on social media that one Kubiat Isaac who was arrested at Eni Stores was beaten to death by a police personnel.

"The suspect (Mr Akpan) said he was sick. He was taken to the police clinic for treatment but gave up the ghost in the process," the police spokesman said.
The State Commissioner of Police, Andrew Amiengheme ordered an autopsy to verify the remote and immediate cause of Isaac's death while in detention.
Autopsy Shows Kubiat Apkan Was Tortured To Death
Inibehe Effiong, a human rights lawyer representing Akpan, disclosed that the autopsy ordered by the CP revealed that the deceased was tortured to death in police custody.
Speaking with newsmen on Monday, the family Lawyer Effiong who witnessed the autopsy along with family members of the deceased, said it was a horrifying experience.
"He (Kubiat Akpan) died from torture. The pathologist has finished the process and he has addressed us. It's just for him to submit his report. He has told us what happened. He opened up the body and I saw everything with my eyes. He had an injury in the brain.

"You can see that he was tortured to death. It's so terrible, I have never witnessed that in my life. There was nothing in his body that was not brought out; nothing was left. There was no way he could have survived.

"They tortured the young man to death and it is not only one police officer that did it, of course, but it was also a team of officers; they are trying to hide the others"
Akwa Ibom Police React To Kubiat's Autopsy Report
When contacted, Akwa Ibom Police spokesman, Odiko MacDon said whenever the result of the autopsy is officially submitted to the command, it would be made public.
"It(Command) doesn't have the result of the autopsy yet. How do I speak about it when I have not seen it?. When we get the real report we are ready to talk about it. The moment the autopsy is officially handed to us, we will make it public.

"Whatever steps the authority will take will be made known to the public. The first step we have taken is that we have arrested the officer, he is now in detention. We had ordered for the autopsy, we have to know the truth and we want justice to be done. So, the young man will carry the cross if he is guilty. That is how our system works.

"We have already made up our minds. We ordered that investigation and with all sincerity, the reason he (victim) was arrested was the criminal allegations against him. But our worry is: Did our officers follow the right procedures? What happened to this young man? Was his death a result of their action or was it natural?

"The moment we get these, we will let the whole world know and he (the officer) will face it. But let us follow the right procedures. Neither you nor I nor the lawyer has the right to say anyone is guilty, only the law court can do that" MacDon said.
KanyiDaily had also reported how a Nigerian soldier beat a 22-year-old man to death for slapping his daughter during a quarrel in a church in Ijebu Ode, Ogun State.