Pro-Buhari protesters have staged a counter-protest against the #EndSARS memorial at the Unity Fountain in Abuja.
Many Nigerian youths had stormed out on Wednesday morning to stage a procession in memory of the EndSARS protest which allegedly led to the loss of many lives on October 20, 2020.
During the procession, about 15 pro-Buhari protesters stormed the venue with placards; one of which reads, "EndSARS was an insurrection against the state".
The leader of the protest said they had gathered against the #EndSARS protest because no one had died at the Lekki toll gate.
He said, "We have come here because we found out that some miscreants hiding behind #EndSARS have planned to come here to hold #EndSARS memorial.
"We are here to set the records straight. If there was a massacre, where are the bodies?
"We are here to put those lies to rest. There was no massacre anywhere in Nigeria.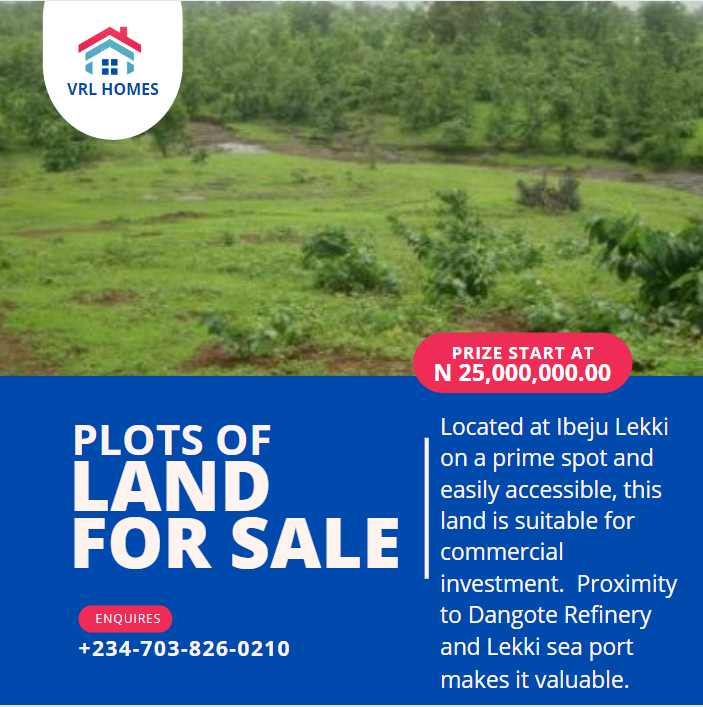 "If there was a massacre; let an incontrovertible evidence be produced. We are here to stop those that want to destablilise our country.
"We will resist them, fight them because we are patriots that believe in the Nigerian project.
"We will not allow elements sponsored by foreign interests. We have no other country than Nigeria."
Meanwhile, police have arrested two persons during the car procession of the #EndSARSAnniversary protest at Lekki tollgate in Lagos State.