"Your Sεx Tape Exist" – Tonto Dikeh Replies Janemena After She Filed Petition Against Her
Nollywood actress, Tonto Dikeh has replied a dancer, Usiwo Orezinena Jane, popularly known as Janemena, who filed a libel petition against her.
KanyiDaily had reported that Janemena filed a petition before the Nigerian Police, demanding a public apology and the sum of N500 million from Tonto Dikeh over sex tapes allegation.
Tonto Dikeh had posted on Instagram that her ex-boyfriend, Prince Kpokpogri, was in possession of Janemena's old and recent sex tapes.
But in the petition written on her behalf by her solicitors, Rockson Igelige, of Felix, Igelige & Associates, Janemena described Dikeh's post as damaging and malicious.
The lawyers said Dikeh's post suggested that Janemena, who is married, is having a sexual relationship with Kpokpogri and is cheating on her husband.
The 28-year-old dancer, who is married to her long-time lover, Andre Plies, accused the actress for cyberstalking and criminal defamation of her character.
Janemena's lawyers said maintained that no such sex tape exists, nor has she ever had a sexual relationship with Kpokpogri.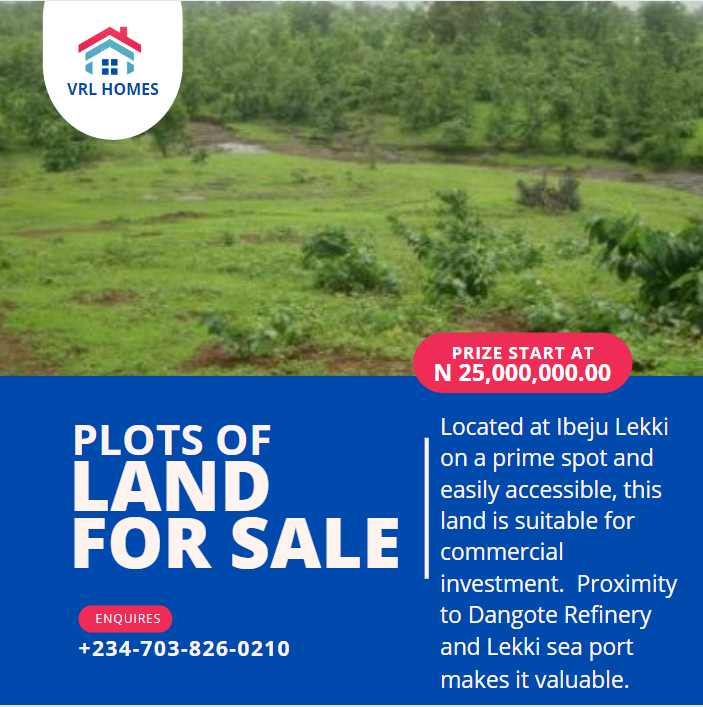 They also claims that due to Dikeh's allegation and the trauma it caused, Janemena suffered a miscarriage, losing her one-month pregnancy.
The lawyers added, "We write you this letter to demand your immediate retraction of your publication referred to above, render unreserved apology to her and pay her N500m as compensation for the callous publications."
Tonto Dikeh Replies Janemena
Taking to her Instagram page on Tuesday, Tonto Dikeh insisted that Jenamena's sex tape exists, but won't release it nor details of their conversation a week ago.
According to Dikeh, Janemena pleaded for an appointment with her to explain herself and save her marriage, only for the dancer to later come up with a petition.
Tonto Dikeh wrote: "If I say your sex tape exist, I say it again and again, child. You can't be begging me behind the scenes to save your marriage and begging to see me for an appointment to explain yourself and then come with a petition.
"I'm not as dumb as your boyfriend so I wouldn't be releasing your tape nor your call a week ago. See you in COURT."
https://www.instagram.com/p/CU7Dw11o-Vz/?utm_source=ig_web_copy_link
Tonto Dikeh made the allegations in the wake of her messy breakup with her ex-lover, Prince Kpokpogri, in September.