Aduke Obasanjo, the wife of former president Olusegun Obasanjo, has advised her fellow women against disrespecting their husbands even if they happen to be the breadwinners.
Aduke gave the advice while speaking on Sunday at the 41st Adult Harvest Celebration of the Celestial Church of Christ International Headquarters, Ketu, Lagos State.
Mrs Obasanjo, who was representing her husband at the occasion, warned women against involving third parties in their marriages, Punch reports.
She stated that women should not disrespect their husbands, especially those paying bills in the family, as they are only lucky to be blessed by God.
Aduke also advised that women should not expect their husbands to apologize to them, rather they should try to appease them using "bedroom tactics".
She said: "Women who shoulder the responsibilities of their husbands are only lucky to be blessed by God; it's never enough for them to disrespect their husbands.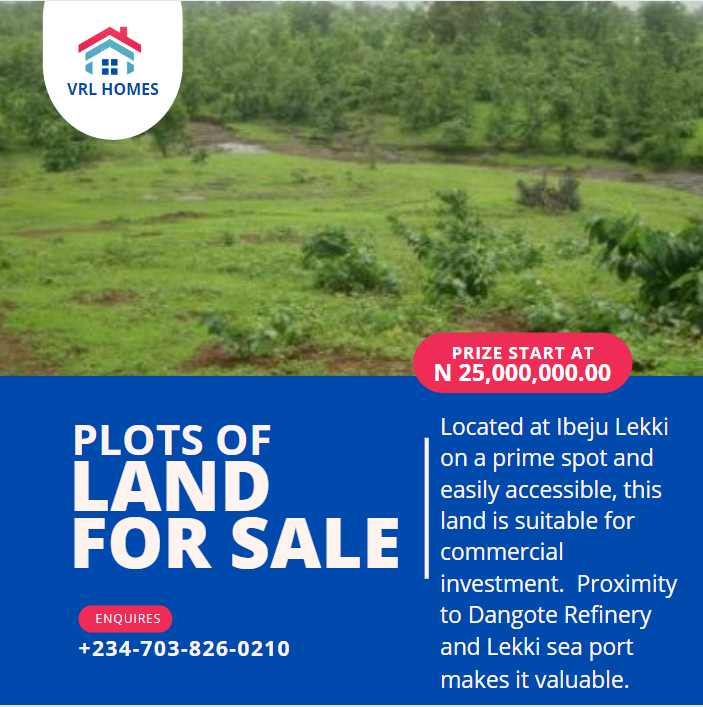 "Instead of expecting a man to say sorry, women should learn how to lead their husbands to the bedroom and touch them romantically.
"Whatever you do in the house will have an impact on the children and those children are the seed that will give us rest of mind. The rest of mind you give your husband is important."
KanyiDaily recalls that Bishop David Oyedepo's wife, Faith had also said that any woman questioning the position of the man in a family is under a demonic influence.