Nigerian singer, Davido and his crew members reportedly got into a fight while celebrating his birthday at a nightclub in Dubai.
Sources who shared the videos online said that the incident occured over the weekend when Davido ordered some Dubai big boys to stop recording him and they refused.
A fight was said to have broke out during heated argument between Davido's crew and the boys who invaded hia privacy to record a video.
Many people were reportedly injured Including one of the big boys who collapsed after being stabbed with a bottle on his head before the Police intervened.
It was gathered that the police later intervene in the fight, but some female clubbers accused Davido's crew of seizing their phones.
Davido Fights at Dubai Club
A source said, "This happened at a club in Dubai. Some patrons got to the club and ordered a lot of drinks. Davido got in an ordered just one Azul and Don Julio.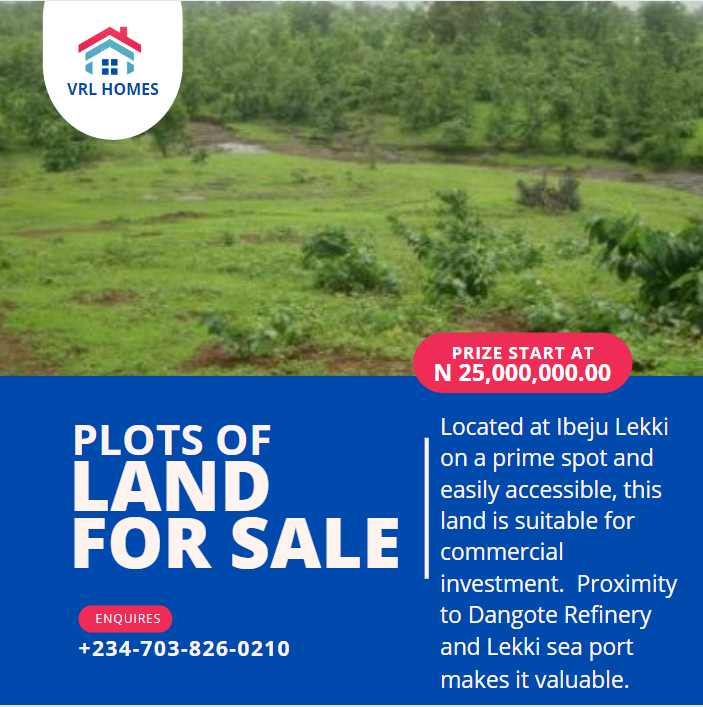 "Then these guys bought more drinks and brought out their phones to record. The club's bouncer approached them and asked them to stop recording saying Davido didn't like it.
"An argument ensued a fight broke out between Davido's crew and these patrons. One of the patrons collapsed after a bottle was planted on his head.
"The police intervened but some of the female club goers created a scene outside the club as they claimed Davido's gathered men to seize their phones for recording the fight."
Swipe to watch the full video below:
Meanwhile, veteran Nigerian singer, Baba Fryo has slammed Davido for donating the sum of N250 million to 'unknown' orphans and neglecting 'a known face' like him.