Veteran Nigerian singer, Baba Fryo has slammed award-winning popstar, Davido for donating the sum of N250 million to 'unknown' orphans and neglecting 'a known face' like him.
KanyiDaily recalls that Davido had taken to his Twitter page on Wednesday to beg his friends to send him N1 million each so that he would clear his Roll Royce from the port ahead of his 29th birthday on Sunday, November 21.
In a press statement shared on his Instagram page on Saturday, Davido revealed that he raked a total amount of N200 million in cash transfers, and he's donating all the money to orphanages across Nigeria.
The singer also made a personal donation of N50 million to make a total figure of N250 million, noting that all the money will go to various orphanages through a five-man committee he set up for the disbursement of the cash across the country.
Reacting in a video shared on his Instagram page, Baba Fryo expressed disappointment that Davido neglected 'someone like me who is popular and well known' in his trying times, only to gift N250m to 'orphanages that no one knows'.
Baba Fryo Criticizes Davido
He said, "There is something that I have been seeing on social media that someone gifted orphanages N250m. To me, the thing is funny. I remember when I was depressed, they tagged many of my colleagues; they tagged Davido, Tuface, and others but none of them responded. It was people that have never seen me in this life, people that do not know me that responded.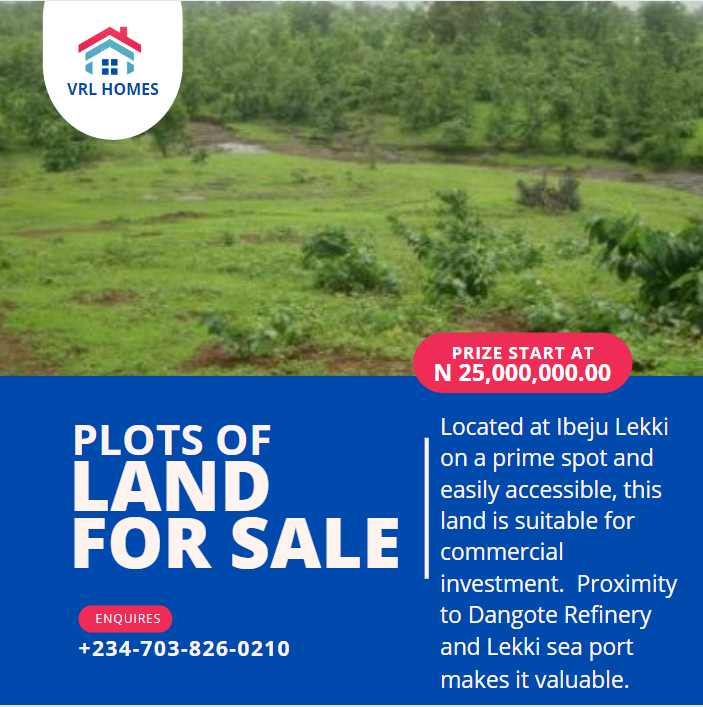 "This N200m that I am hearing about and seeing on social media is surprising to me. If someone like me who is popular and well known was not helped, it is people and orphanages that no one knows that are being helped; they are being given N250m, it is so funny. I will advise Nigerians and Black people to be wise and stop all these things.
"White people do not do all these things. All what we are doing will look so funny to them. I am not saying that giving money to orphanages is a bad thing because I am an ambassador to an NGO that I do not collect a dime from. But funnily enough, when I was depressed and had problems, the NGO did not respond. You see how we are? Now, I am seeing N200m and they are posting it everywhere; Davido gives money to orphanages and inaugurates a five-man committee to distribute that money. Everything sounds funny to me.
"If I see someone doing good, I appreciate them; I am not saying it is a bad thing. I just want to ask people why someone like me that people know, who cried out; why did they not help the person that they know? It is the people that they do not know or can see their faces that they are helping out with N250m. Let's all think; will we call that wickedness or ignorance?
"I tagged the Delta, Rivers and Lagos State governments, none of them came to my aid. Is that wickedness or ignorance? But today, I am seeing that N250m is going to be distributed to orphanages all over Nigeria. I will advise Nigerians to open their eyes."
Watch the video below:
Meanwhile, another singer, Harrysong has described Davido as the biggest and most powerful influencer in Africa, adding that the Afrobeats star a 'god' in the midst of 'men.'