Popular Nigerian singer, Davido has announced that all the millions of naira he received from his friends as donations for his birthday would be given to orphanages across Nigeria.
KanyiDaily recalls that Davido had taken to his Twitter page on Wednesday to beg his friends to send him N1 million each so that he would clear his Roll Royce from the port ahead of his 29th birthday on Sunday, November 21.
In a press statement shared on his Instagram page on Saturday, Davido revealed that he raked a total amount of N200 million in cash transfers, and he's donating all the money to orphanages across Nigeria.
The singer also made a personal donation of N50,000,000 to make a total figure of N250 million, noting that all the money will go to various orphanages and motherless homes in the country.
A five-man disbursement committee – with three professors and one pastor – was set up by the singer who revealed that his goal is to make the donation a yearly tradition in celebration of his birthday to give back to those in need.
Davido Donates N250m To Orphanages Across Nigeria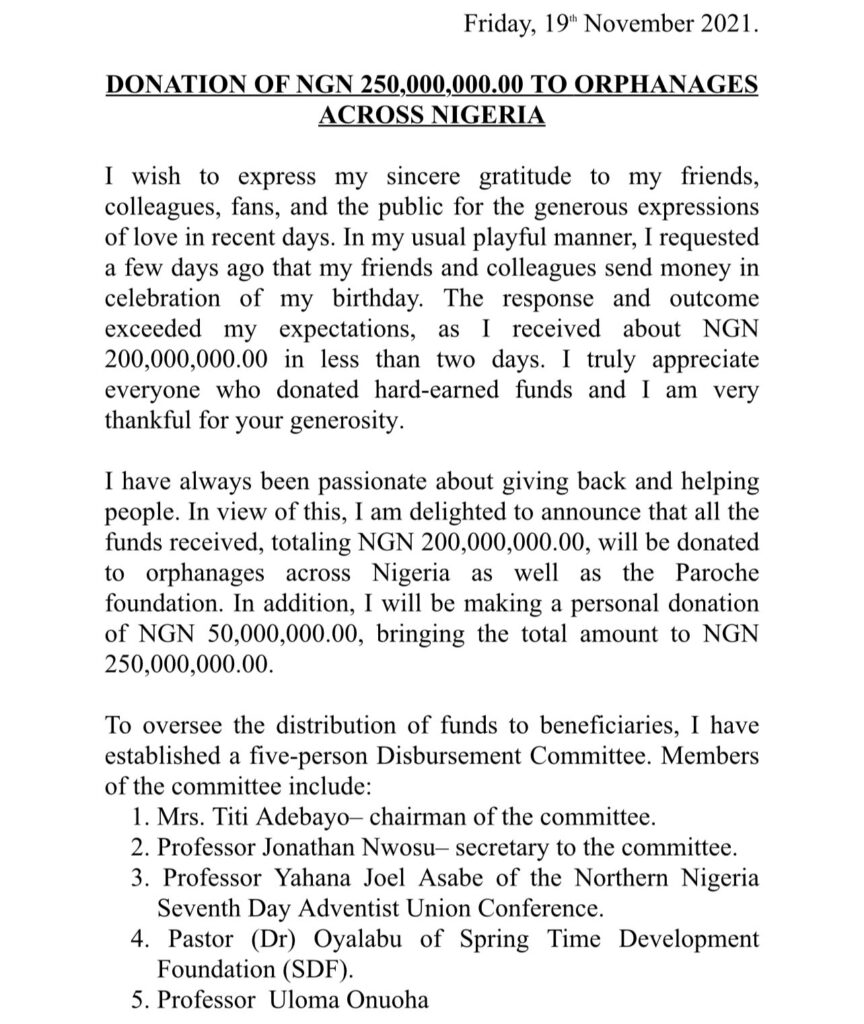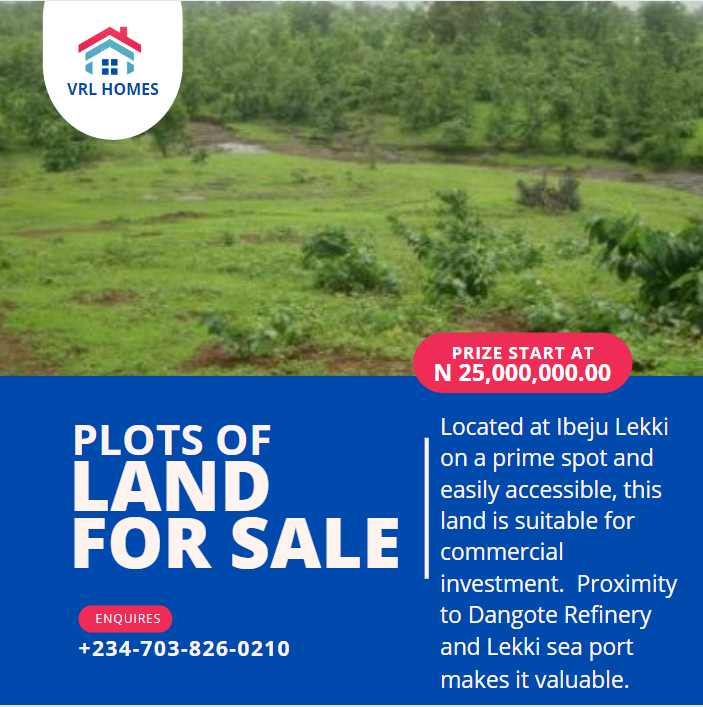 Watch the video below:
KanyiDaily had earlier reported that Wema Bank officials traveled all the way from Lagos to visit Davido in Dubai due to the millions of naira he received in cash transfers within three days.