Actress Yewande Adekoya's Husband Celebrates Her After Dumping Her For Side Chics
Abiodun Ishola Thomas, the ex-husband of Nollywood actress, Yewande Adekoya, has taken to social media to celebrate her birthday.
Abiodun Thomas Celebrates Yewande Adekoya's Birthday
In 2022, Yewande confirmed that her marriage of 8 years to Abiodun crashed due to alleged infidelity on the part of the husband.
She revealed that her ex-husband had been emotionally abusing her for 14 years, talking anyhow to her, not being there for her, and always being involved with other women.
The actress said she ended the marriage because she couldn't continue enduring the emotional abuse from a man she truly loves.
Interestingly, Abiodun has now taken to his Instagram page to celebrate Yewande's birthday, describing her as his "one and only wife."
He wrote, "Happy birthday to my one and only wife, my iya ijebu my friend and partner, may God continue to bless everything that has to do with you, no evil shall come your way, you shall continue to live to proclaim the power of the living God, may your light never go dim by the special grace of God, enjoy your big day darling INU E A DUN, AYO E A KUN D'ALE"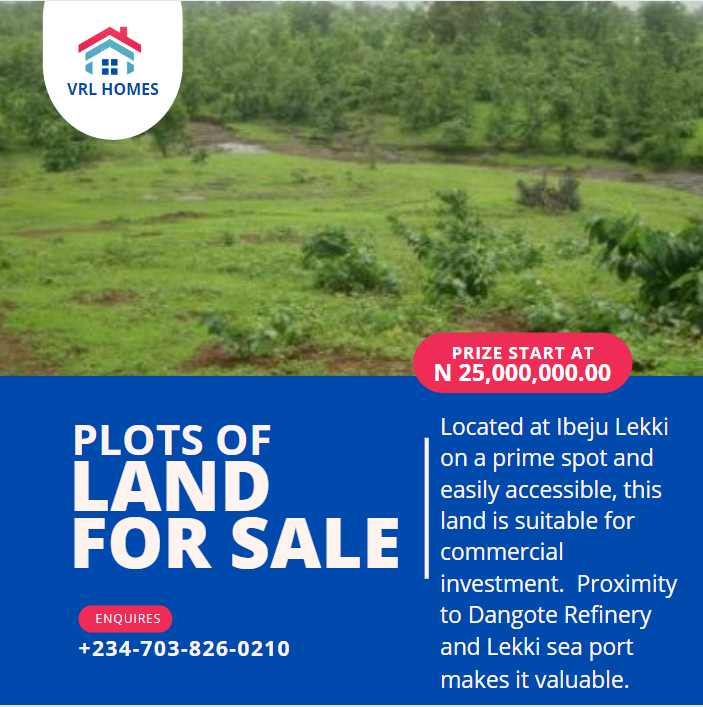 Meanwhile, Nollywood actress, Chita Agwu has opened up about her marriage, revealing that she and her husband got engaged four days after they met.