Billionaire businessman, Obinna Iyiegbu popularly known as Obi Cubana has gifted N3 million naira to the controversial singer, Portable to support his music.
Obi Cubana Supports Portable With N3m
Portable disclosed this on his official Instagram story on Friday as he shared his chat with the businessman.
Portable had earlier ranted after music director, TG Omori, charged him $50,000 for a video shoot.
The singer had asked what a TG Omori shoot costs.
He was, however, shocked and protested as the video director replied to him "$50,000".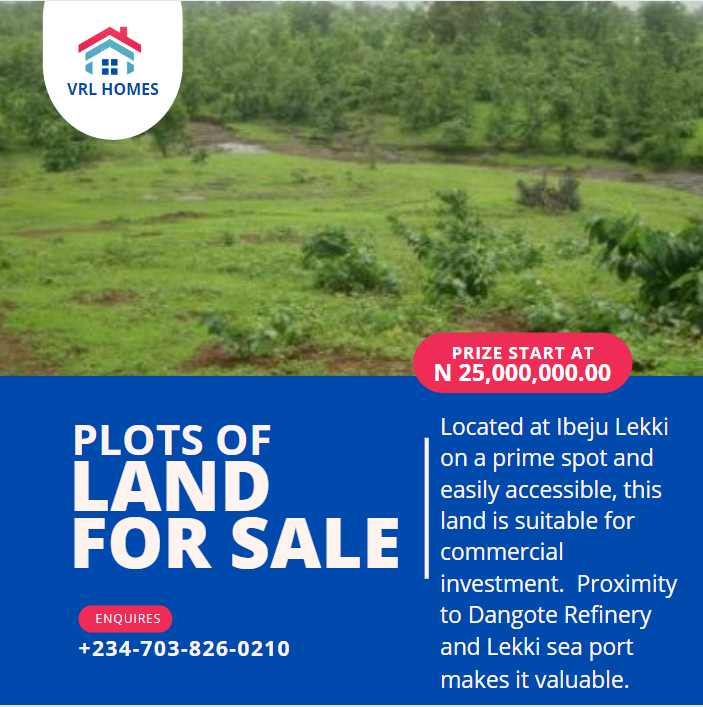 In the chat, Obi Cubana had promised to sponsor the singer's music with N3 million.
The billionaire businessman asked the singer if he should send the money in a bit or at once.
In response, Portable said he was okay with any of the choices as he trust the businessman.
Cubana said, "I wanna send you 3m support. Can I send 1m today and 1m tomorrow, and 1m Monday? Or the 3m together Monday?".
Portable replied, "Send am Oga me I believe you".
In other news, Kanyi Daily reported that Bingham University in Karu, Nasarawa State has issued a notice banning students from using smartphones.
The notice dated 18th January 2022 informed students that the decision was taken following violations of school policy regarding smartphone use.