Bingham University in Karu, Nasarawa State has issued a notice banning students from using smartphones.
Bingham University Confirms Mobile Phones Ban
The notice dated 18th January 2022 informed students that the decision was taken following violations of school policy regarding smartphone use.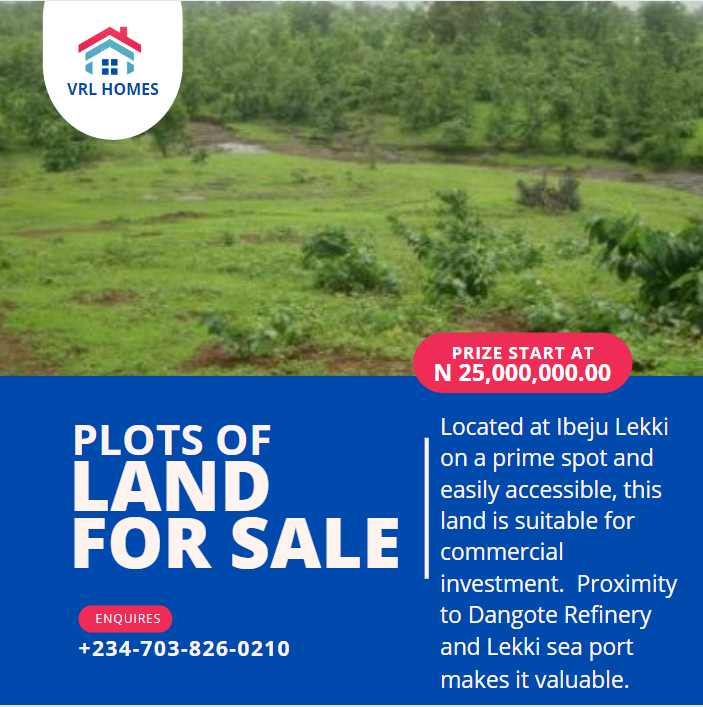 The notice read, "Following repeated abuse in the use of smartphones in contravention of section 5.14 subsection I, II and III of the students' handbook, the use of smartphones is hereby prohibited with immediate effect.
"Violators of this would have their phones confiscated and face appropriate sanction."
The institution however said students can use laptops but not smartphones.
It stated this in a WhatsApp message to newsmen.
The message read, "Yes, we have banned smartphones as stated in the Registrar's memo but allow the use of laptops."
In other news, Kanyi Daily reported that the convoy of the Benue State Governor, Samuel Ortom was on Friday, involved in an auto crash resulting in the injury of several persons including two members of the State House of Assembly.