Nollywood actress, Esther Nwachukwu has revealed why some women are interested in dating married men instead of single guys.
Esther Nwachukwu Claims Married Men Are Sweeter
In a video shared on Instagram, the actress said married men are "sweeter" because they don't have divided attention like those single.
Esther claimed that dating a married man is the sweetest thing on earth, especially when they are handsome, have money and are good in sex.
She said, "The way person husband they sweet. Do you know that somebody's husband is the sweetest man on earth.
"Person husband dey sweet pass single guys. Am talking about person husband wey get money.
"Married men are the sweetest especially if he is handsome, has big gbola, good in sex and has money".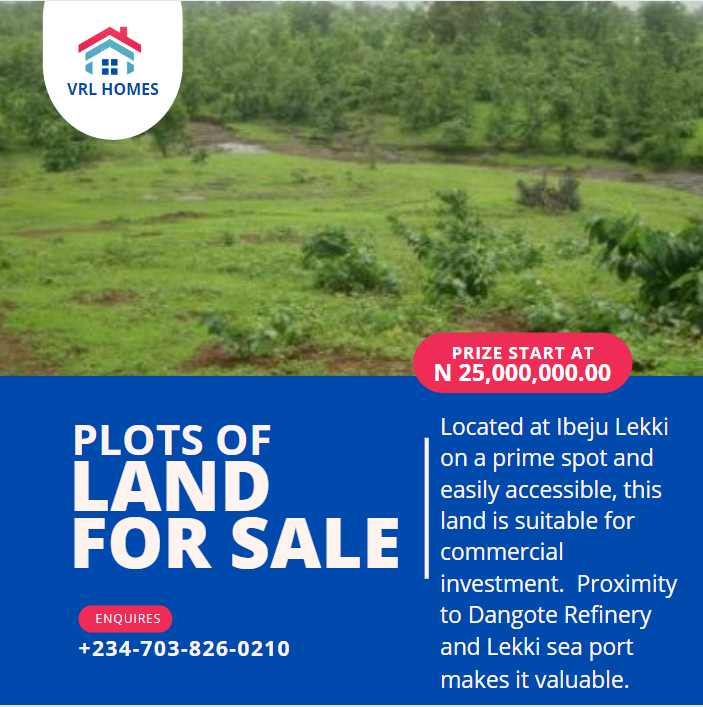 Watch the video below:
KanyiDaily recalls that Esther Nwachukwu had also claimed that she would have slept with her biological father if not for the love she has for her mother.