Nollywood actress, Chita Agwu has opened up about her marriage, revealing that she and her husband got engaged four days after they met.
Chita Agwu Speaks About Her Husband And Marriage
The actress, who disclosed this during an interview with Punch, said she met her husband on Instagram and they got engaged four days after meeting physically.
Chita said: "Funnily enough, I met my husband on Instagram though he knew me before then because we are both from the same state. At first, I didn't know he hails from my place Uburu in Ebonyi State because he initially told me he is from Anambra State.
"It was after he saw me in a movie that he sent me a direct message on Instagram (well after he made findings about me). I remember the first words he said to me were that I'm beautiful, homely, and reserved. From there, we started talking and he engaged me on the fourth day."
When asked how he proposed to her, the actress said: "We were talking online for two weeks before he returned to Nigeria to meet with me. The fourth day after we met, he just told me to marry him. I was so surprised that's why I called him my 'heaven-sent' because everything was so perfect and he has not changed since then. He is still the same person I met years ago. We got married traditionally in 2014 while the white wedding was in 2015."
"We became friends because he always tells me I am his best friend. The qualities that I saw in him are that he is reserved and an introvert (he loves to be on his own). The love he showered me with was so mind-blowing.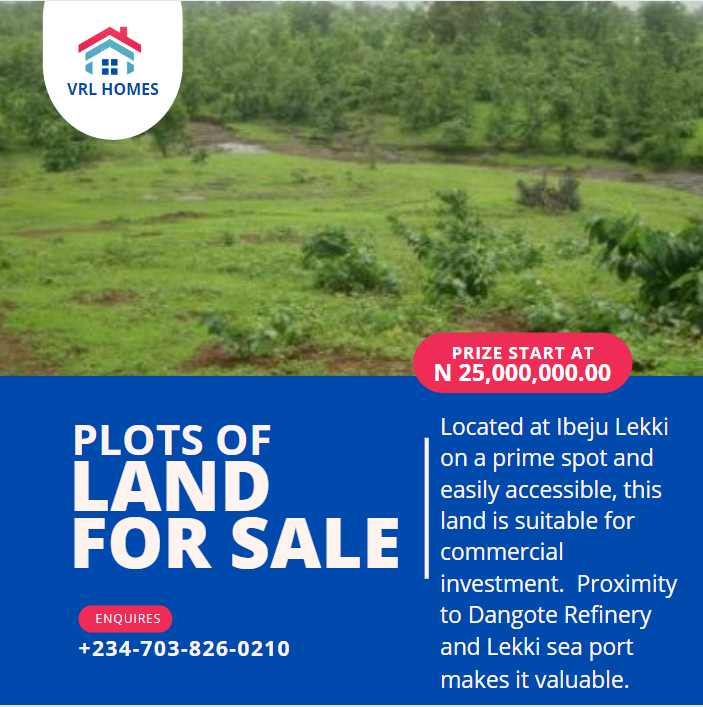 "I lost my mum before I met him. When he came, he filled the void and I began to think if it was my mum that sent him to me. When I discovered he was from my place, I cried profusely thanking God that I had not messed myself up with him."
Speaking on the important lessons she has learnt from her marriage, Chita said "I have learnt that marriage is a decision. You have to make up your mind to be there for your partner. As long as they are not hitting you, everything will be sorted out.
"You just have to make that decision because no marriage is perfect. It's not easy leaving your family to live with someone from a different background, one who is not your sibling, parent, or any other family member."
When asked how she copes as an actress, wife, and mother, she said: "It's not easy at all. Sometimes when I'm filming, I try to call my husband several times to check up on him. I make sure to prepare a lot of soup and stew to preserve in the freezer so he won't have to worry about food whenever I travel to a far location for a movie. I use diplomacy to balance these things.
"When we just got married, my husband stopped me from acting and I was away from the movie industry for about three years. I had to take that time off because I didn't want to separate from my husband. Many people asked if I wasn't acting anymore. I told them I wanted to give him time. I didn't want to take decisions forcefully, I wanted peace and my home. My home is so important to me that I decided to handle it amicably. Today, I'm still acting without any issues. Whenever it's not convenient for me to act, I won't go."
Chita further advised young and intending couples on how best to manage their homes, saying "They should look out for someone who has the fear of God and honesty. Money is not everything, you both need to work together as one and together you will still make money.
Someone sincere, honest, and who has the fear of God will not do certain things to their partner. Your conscience will prick you when you remember God will not be pleased and you won't be comfortable. You will know you cannot hurt your husband or wife."
KanyiDaily recalls that DJ Cuppy had recently announced that she is engaged to Ryan Taylor, revealing that they met 25 days ago at Gumball 3000 driving rally in Dubai.