"I Don't Have Cancer" – Mercy Johnson Opens Up About Her Health Status [Video]
Nollywood actress, Mercy Johnson has taken to social media to clarify the misinterpretation regarding her health status, stressing that she does not have cancer.
Mercy Johnson Clarifies Her Statement On Cancer
During the recent editions of her TV Show, Mercy's Menu with Joke Silva, the actress revealed that she had a cancer health scare and as a result, she was placed on life medication.
She said, "I had a scare. I had a cancer scare. It was like a journey for us because of the kids. My last born was 6 months at that time. We had to understand that this is our new reality. Let's get the surgery done. They said I was going to be on medication for the rest of my life. It was a reality that we had to sit down".
In a new video shared on her Instagram page, the mother of four revealed that some fans misinterpret her health condition as she has been receiving calls and messages after being misquoted as having cancer.
Mercy showed her heartfelt gratitude to people who had called and sent her prayers over the worrisome news which was misunderstood.
The actress, who clarified that she does not have cancer, said she only had a cancer scare and her doctors felt it was something serious.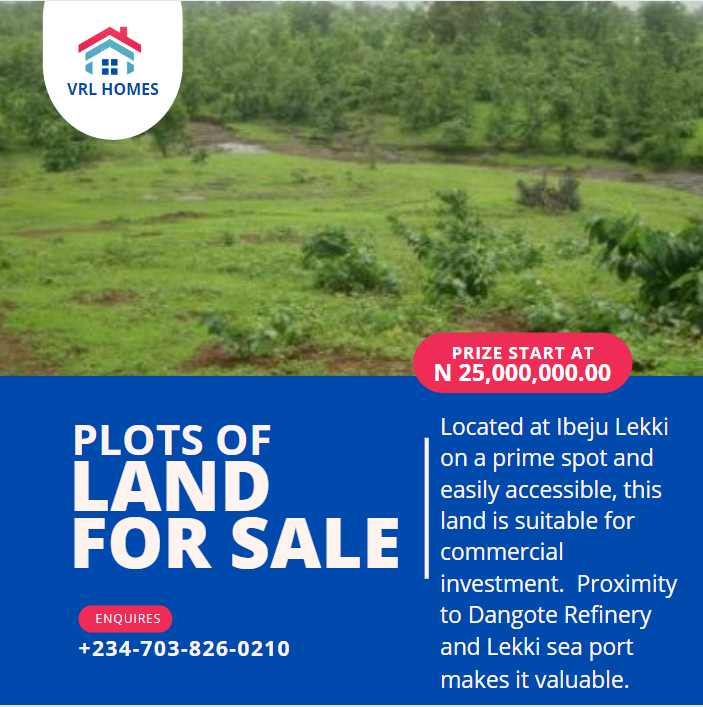 She said: "Hi guys! ok so first of all I must thank you so much for all of you who have been calling and sending messages and prayers, thank you, I do appreciate it so much but I DO NOT HAVE CANCER!
"I noticed that a clip from my TV show, Mercy's Menu has been flying around and I think it was cut. They cut the clip. I said I had a cancer scare means that I have this sweeping on my neck (shows her neck), You can see the line there and my doctor felt it was something serious. I had problems with my thyroid, I am perfectly okay.
"Thank you so much for all of your calls and your messages, all these phones have been buzzing like crazy, I am perfectly fine and I DO NOT HAVE CANCER. I'M PERFECTLY OKAY.
"So thank you so much for checking up on me, thank you for all the messages. Go back and watch the clip, it was completely misunderstood, I'm fine! I do not have cancer in Jesus name! Thank you guys, bye!
Sharing the video, she wrote: "So a little PSA! I'm okay guys. Thanks for all the calls and DMs I don't take your love for granted!".
Watch the video below:
KanyiDaily had reported how Nollywood actress, Doris Chima, who was a foundation member of the Actors Guild of Nigeria (AGN) and former vice-chairperson of Lagos AGN, died after a long-fought battle with breast cancer.